8 Smart Ways to Survive the Holidays without Gaining Weight ...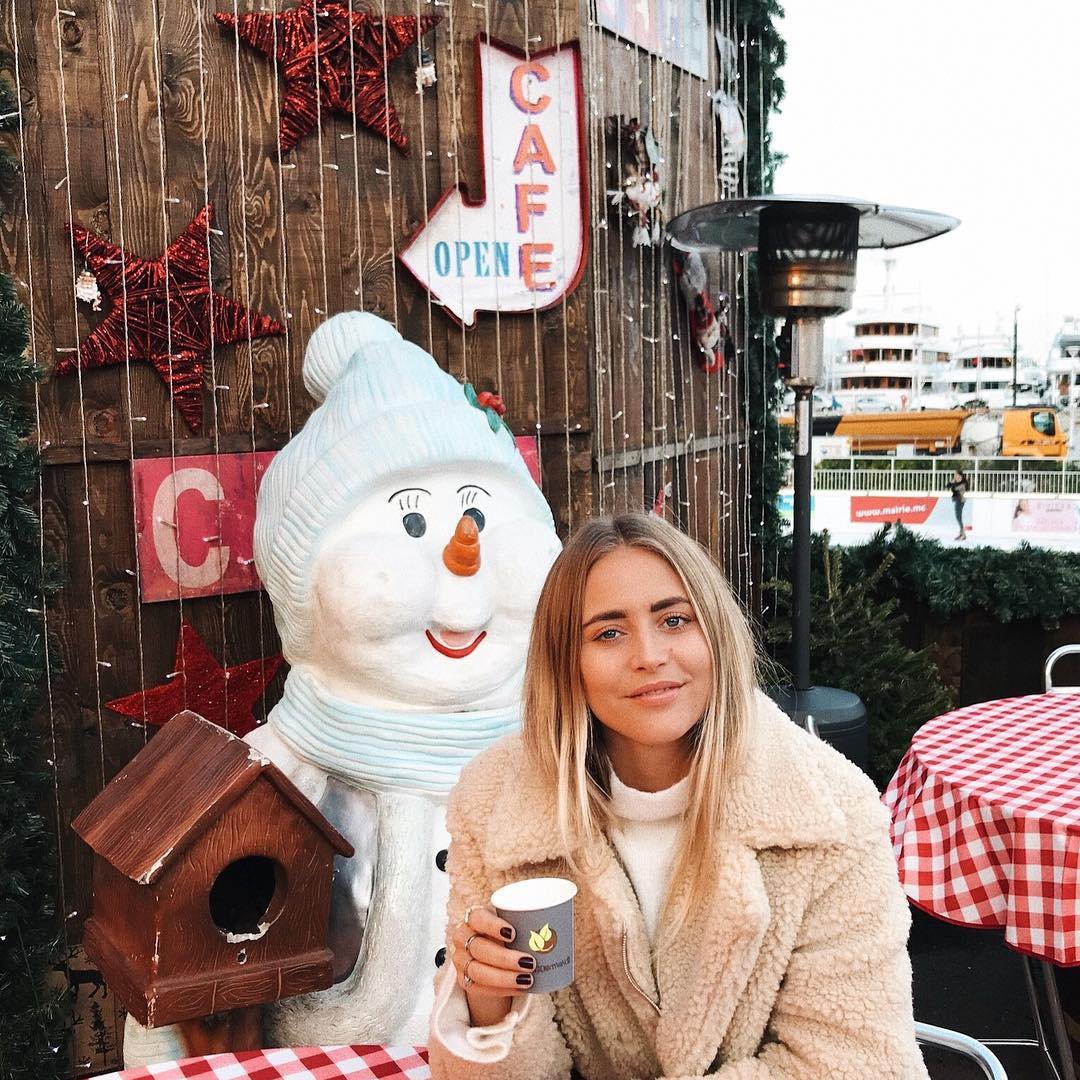 Are you wondering how to survive the holidays without gaining weight? It's estimated that we gain as much as 10 pounds during the holidays. So while it might seem like a futile effort to fight the urge to splurge, it really is possible to enjoy the holiday season without packing on those unwanted extra pounds! Keep reading below for some smart and simple ways you can relish all the wonderful holiday eats and sweets! I've got all the tips you need to learn how to survive the holidays without gaining weight!
Learning how to survive the holidays without gaining weight means staying on a regular exercise and sleep schedule. I know you get crazy busy, but try your best to maintain your normal workout and sleep schedule as if it were any other time of the year. Doing so can prevent mistaking tiredness for hunger!
For some people, surviving the holidays means drinking their cares away, but that plan can actually work against you. Having a drink or two with family is fine, but if you're trying to lose weight or prevent weight gain, you can easily drink as many cals as you eat! Try and stick with wine or mixing liquor with low-calorie mixers.
3.

Shift the Focus from Food
Holiday weight gain is common because we've somehow shifted the focus of the season from people and celebrating tradition to eating and drinking. Bring back the focus on your loved ones and creating memories instead of food. This will not only prevent adding on extra pounds but it'll help you to spend quality time with your friends and family!
How to survive the holidays without gaining weight means never arriving to a get-together hungry. Have a healthy snack before going out like fruits, veggies or nuts so you don't show up famished and overdo it on the finger foods and sweets. If you'll be running around, pack your healthy snack in your bag so you'll be prepared for whatever the day brings your way!
A good way to cause holiday weight gain is to start some off-the-wall routines. And I'm not talking about shopping Black Friday sales in the wee hours or having Christmas movie marathons. Avoid doing things like starving yourself all day to gorge at dinner and other unhealthy eating habits. It might seem like it makes sense at the time or might even be a family tradition, but if you really want to prevent holiday weight gain, stick to your guns and do things the healthy way!
Let's face it, surviving the holidays and preventing weight gain during the holidays takes social support. Whether you're super stressed about family or you need help with eating healthy, having someone you can turn to, to vent or help get you motivated, can help a lot. Stay in touch with close friends during the holidays so you can all be there for one another!
7.

Don't Be Afraid to Say No
Sometimes, part of surviving the holidays is getting used to the fact that it's okay to say no. You're probably going to be asked to do a million things and while you want to be sociable and helpful, it's not fair to you! The same goes for eating, it's also perfectly fine to say no when you're asked to eat or try something that's not part of your eating plan!
Try to remain positive during this stressful time of the year. You'll have good and bad days throughout the season and it's okay if you get off track with eating or if things don't go as planned with your obligations, it happens! Remind yourself that part of surviving the holidays is to be good to yourself and give yourself breaks!
Learning how to survive the holidays without gaining weight can be difficult but we can all do it! There'll be lots of temptations but if you continue to exercise, eat sensibly and give yourself time to relax and get sufficient sleep, you'll be in good shape-literally! Do you have any tried and true tips on preventing holiday weight gain?
Top Image Source: favim.com
{{#comments_count}} Show Commnents ({{comments_count}}) {{/comments_count}}