Do you want to know which power foods you should add to your diet? Power foods naturally contain vitamins, minerals, and other nutritional benefits. They can energize you, boost your immune system, and help ward off certain diseases. I like to keep these foods on hand for snacks and quick, nutritious meals. I eat them every week to stay healthy. Here are my six favorite power foods you should add to your diet.
Table of contents:
1

Parmesan Cheese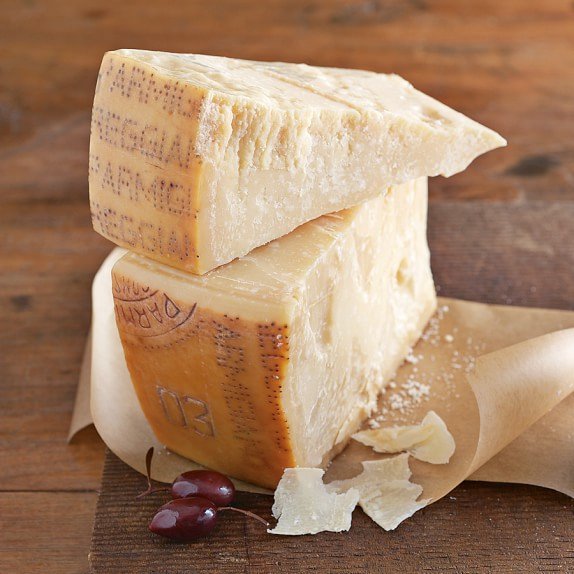 Work parmesan cheese into your diet. It has 340 mg of calcium per ounce - compared to about 200 mg in cheddar. That goes a long way toward your 1000 mg per day recommended daily allowance of bone-building calcium. That's why Parmesan cheese is one of the top power foods you should add to your diet.
2

Apples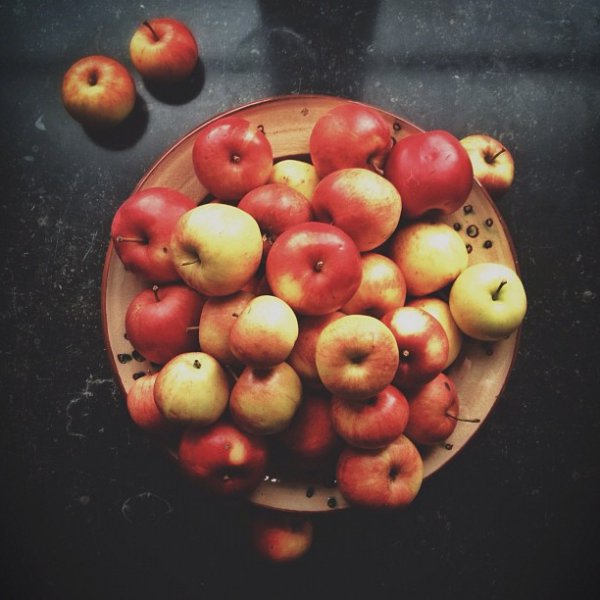 This fruit boosts immunity because it is rich in quercetin, an antioxidant that bolsters your body's ability to fight disease.
3

Lentils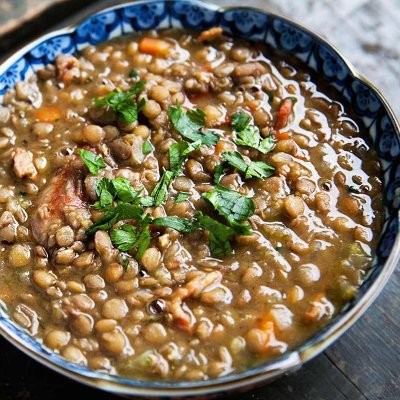 These low-calorie legumes pack about 30 percent of your daily iron per cup, cooked. Combine them with rice to get a full protein dish.
4

Potatoes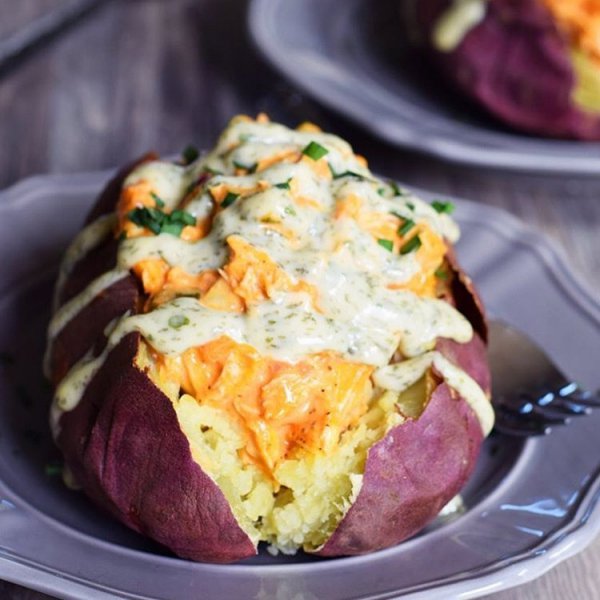 Did you know potatoes contain a fat-fighting compound called resistant starch that can help you maintain a healthy weight? And one medium-sized spud with the skin has only about 100 calories!
5

Dark Chocolate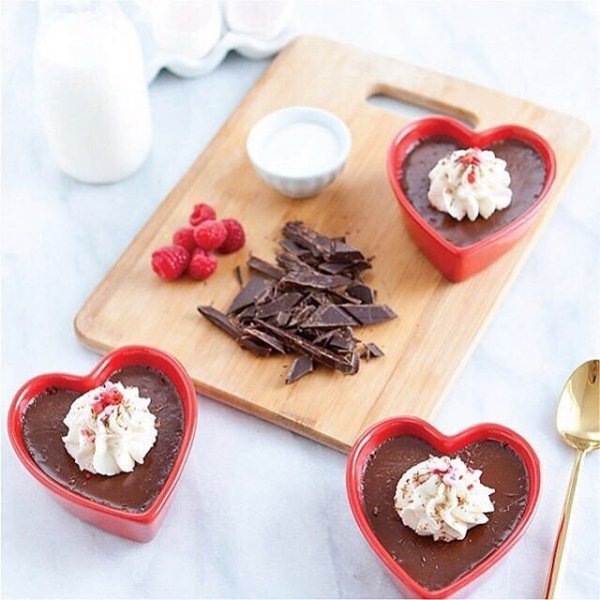 Yes, a sweet is on the list! European researchers discovered that people who ate an ounce and a half of dark chocolate daily for two weeks produced less of the stress hormone cortisol and reported feeling more relaxed.
6

Bananas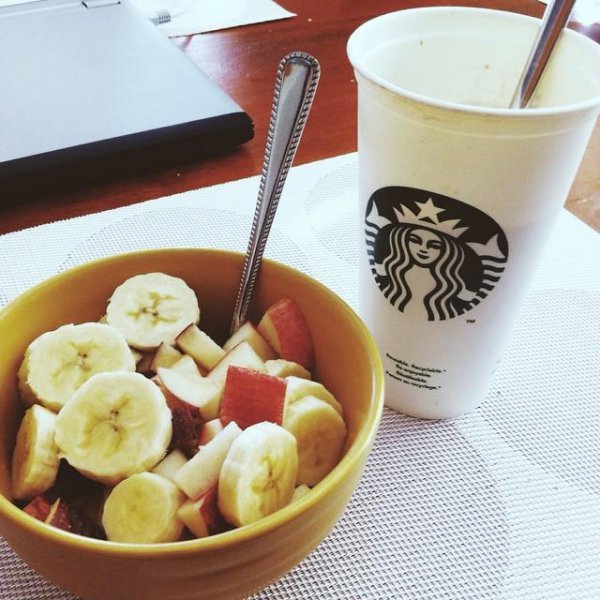 Bananas are commonly available across the globe and used in various regional cuisines. This tasty fruit is loaded with essential vitamins and minerals. And the high fiber (soluble and insoluble) content in bananas supports digestion.
Please rate this article