Cooking at home is one of the best ways to control your calorie, fat, sugar and salt intake. This is because you can use only ingredients that align with your health goals. Not sure where to start? Learning to prepare delicious and healthy meals at home isn't easy, but with time and practice, you'll get it right. Here are some tips that will get you started off just right. Good luck!
Table of contents:
1

Use Lettuce Instead of Bread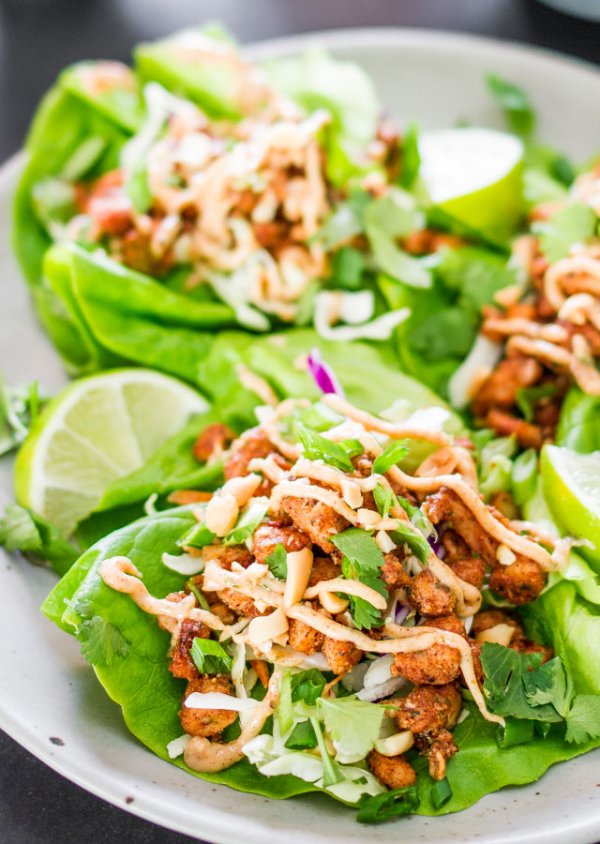 Source: Caveman Cuisine: Cool Roast Beef
Skipping bread can save you hundreds of calories. Lettuce wraps your favorite sandwich fixings in a crunchy outer layer that is low in calories and super satisfying.
2

Prep Ingredients in Advance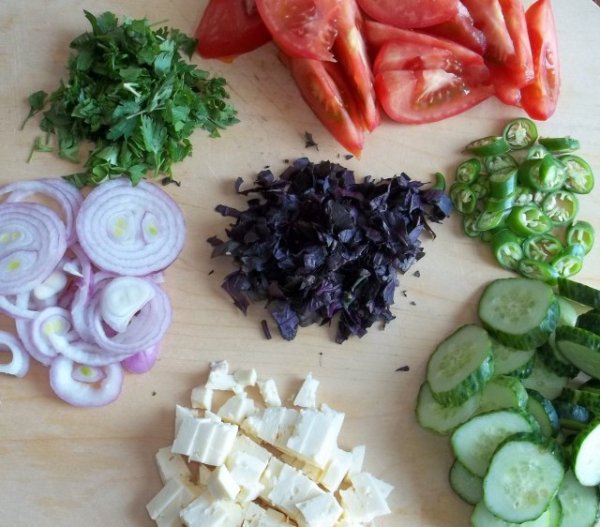 Source: Sweet Potato, Chickpea & Chorizo
Slice and dice your fruits and veggies and it will be easy to reach for them when you get hungry.
3

Bake Instead of Frying Your Favorite Foods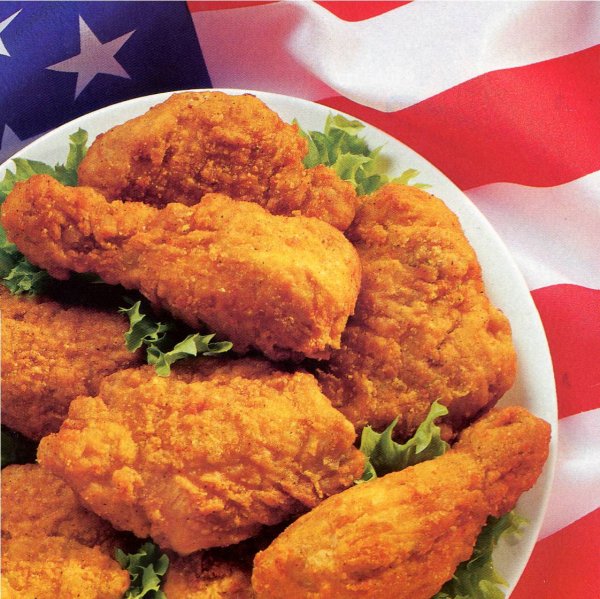 Source: Grilled, fried or baked chicken
Stop frying chicken, fish and potatoes and try baking them instead. You don't have to sacrifice flavor or give up your favorites, but you can save a load of calories.
4

Only Cook One Serving of Indulgent Foods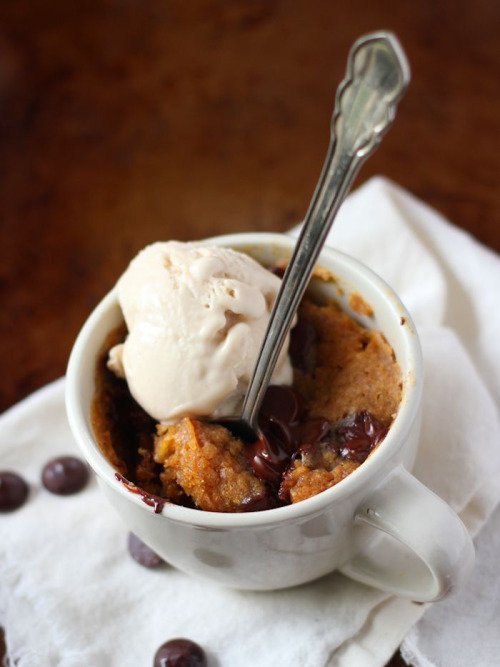 Source: Mini Chocolate Bar Mug Brownie
Love brownies and cookies? Don't we all. Try cookie mug versions so that you eat only one portion instead of an the entire batch.
5

Eat Small Portions of Even Some Healthy Foods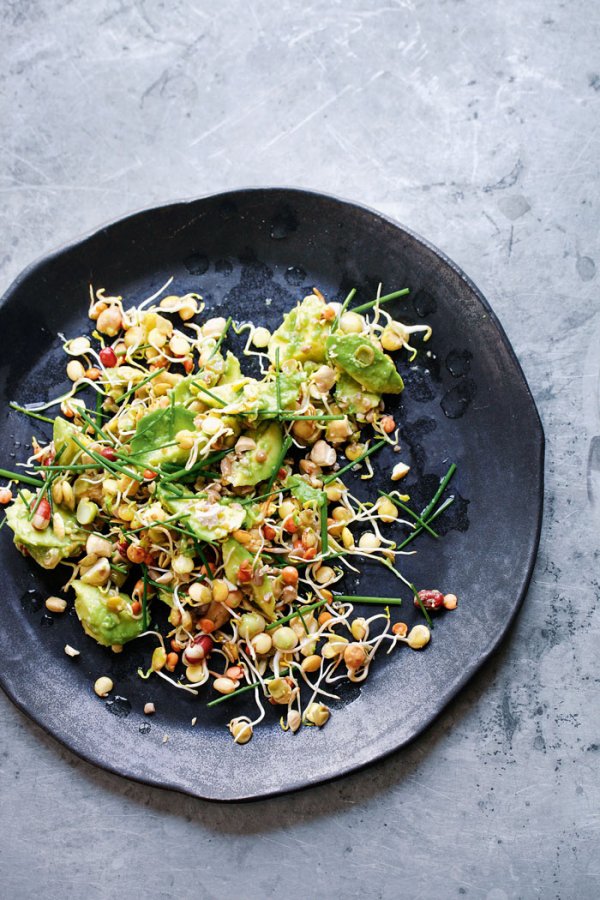 Source: Healthy Fats, Healthy Hearts: A
Healthy foods like avocados and nuts are great choices, but take it easy on portion size since they are higher in calories than other options.
6

Eat Whole Grains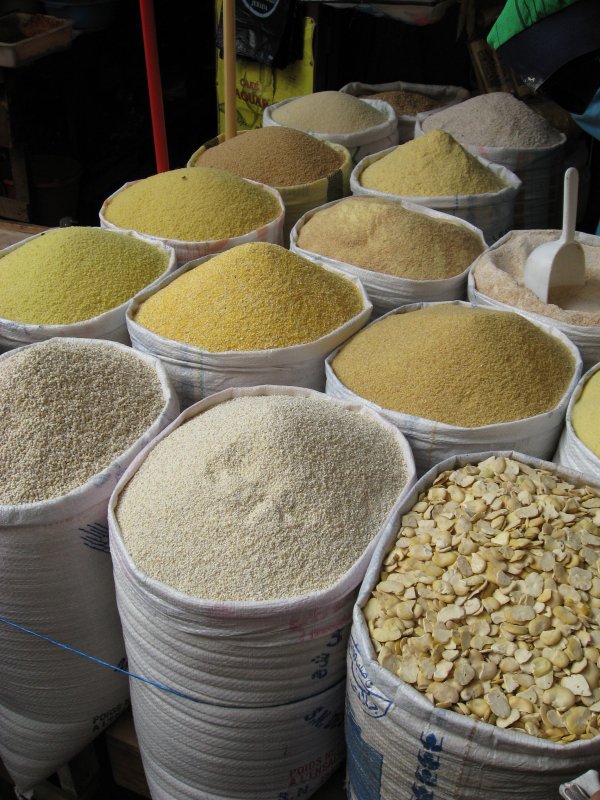 Source: Whole Grains Could Prolong Our
Whole grains are higher in nutrients and they are more satisfying. Buy whole grain bread, pasta, crackers and cereal.
7

Use Lots of Spices when You Cook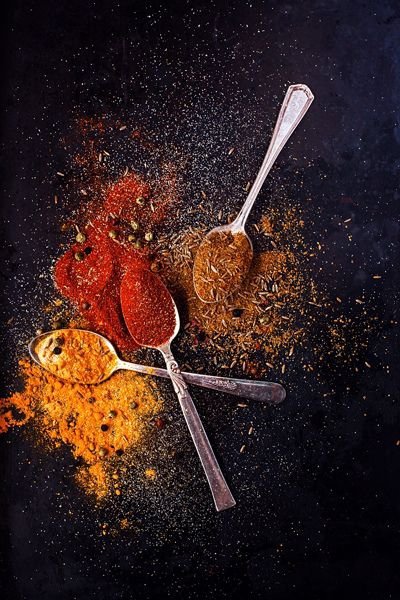 Adding spices to your foods gives them tons of flavor without adding a bunch of fat or calories.
8

Rinse Canned Foods to Wash Away Excess Salt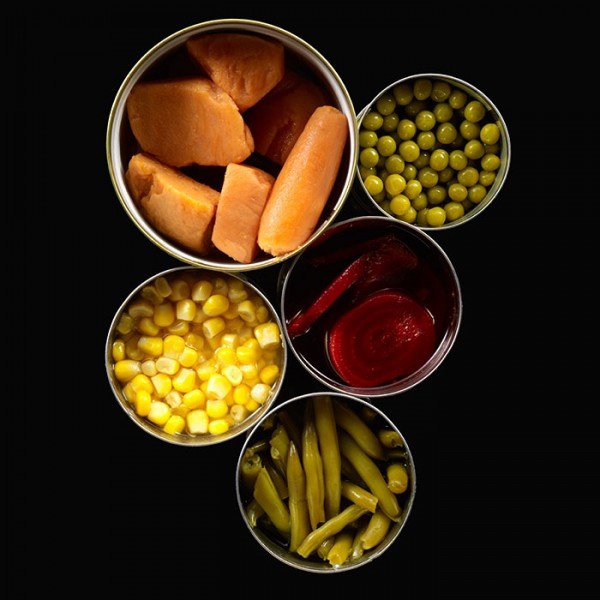 Source: 3 Reasons to Avoid Canned
Too much salt can lead to bloating. If you rinse your canned beans and veggies, you get rid of a good portion of that sodium.
9

Double the Veggies in Recipes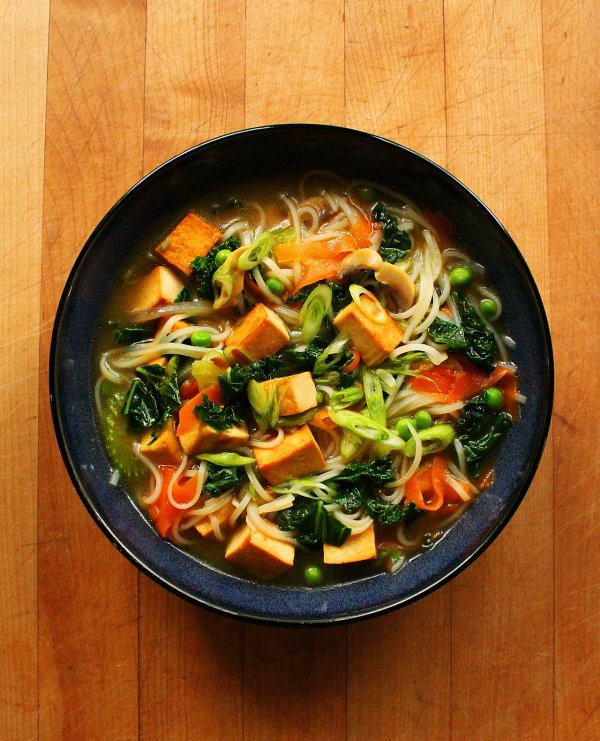 If you're making soup, salad or a casserole that calls for veggies, double the amount called for to make the meal more satisfying without adding a bunch of calories.
10

Put the Healthy Stuff in Front of Your Fridge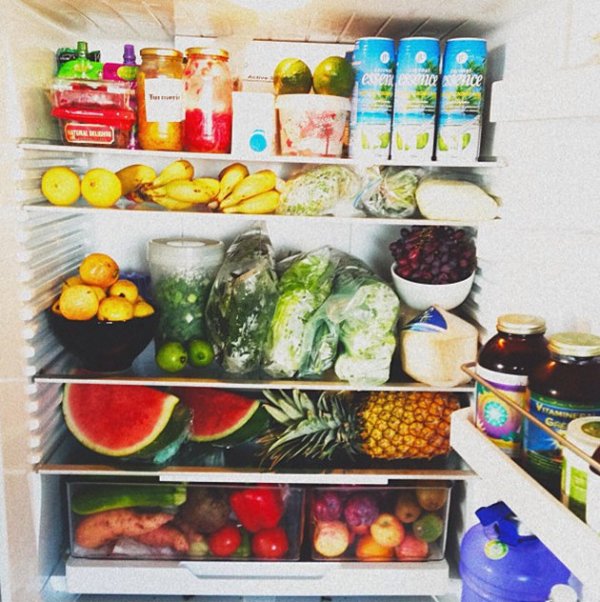 Source: The Full-Fridge Fantasy Moms In
Pile the healthy stuff at the front of your fridge and you're more likely to grab it when you get hungry.
11

Have an Open Faced Sandwich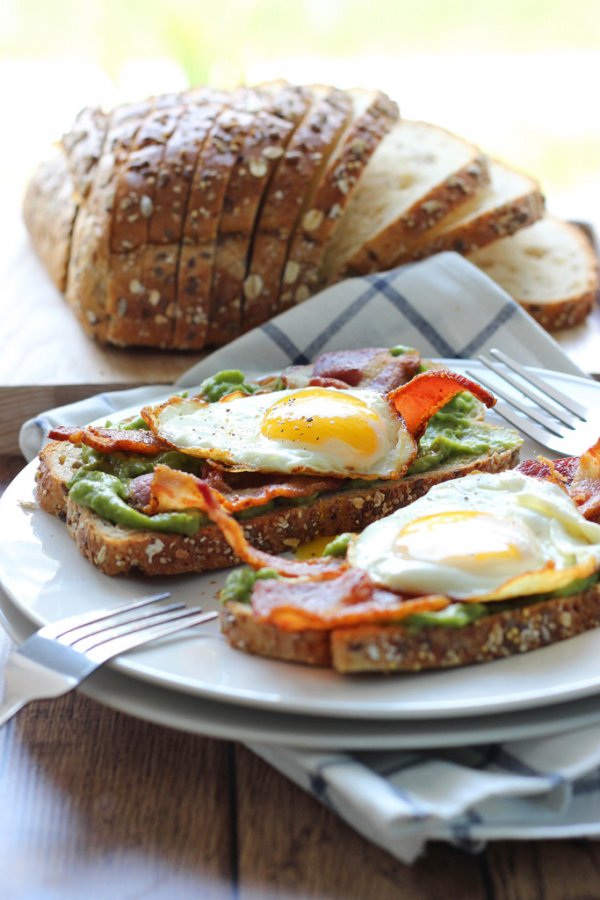 Source: Open-Faced Sandwiches: Because One Slice
If you can't give up the bread, have an open faced sandwich to save some calories.
12

Buy Lean Cuts of Meat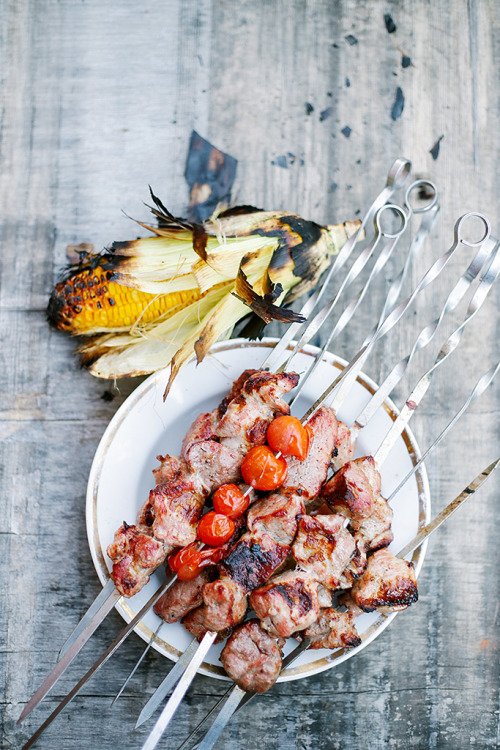 Source: Nutrition
Leaner cuts of meat save you fat and calories. Sirloin, chicken breasts and white fish make great choices.
13

Use Greek Yogurt when You Cook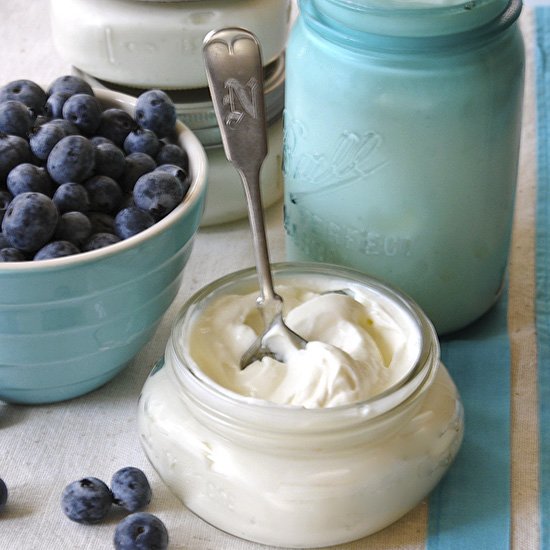 Source: Homemade Greek Yogurt and Cucumber
If you replace fatty ingredients like butter or sour cream with Greek yogurt, you can save fat grams and calories.
14

Make a Big Salad at the Beginning of the Week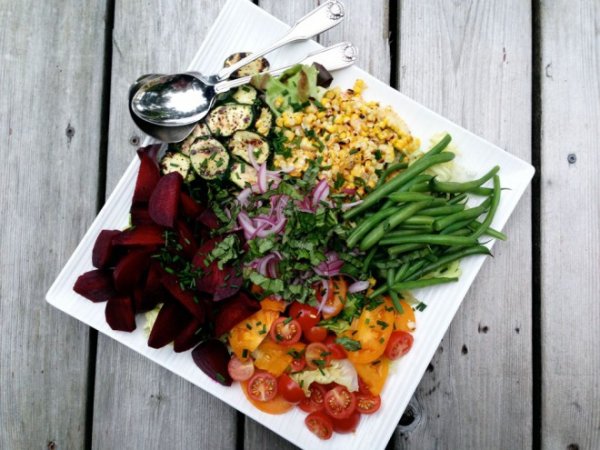 Source: Healthy big salad recipe
Whip up a huge salad at the beginning of the week and then serve it with every meal.
15

Measure Everything You Eat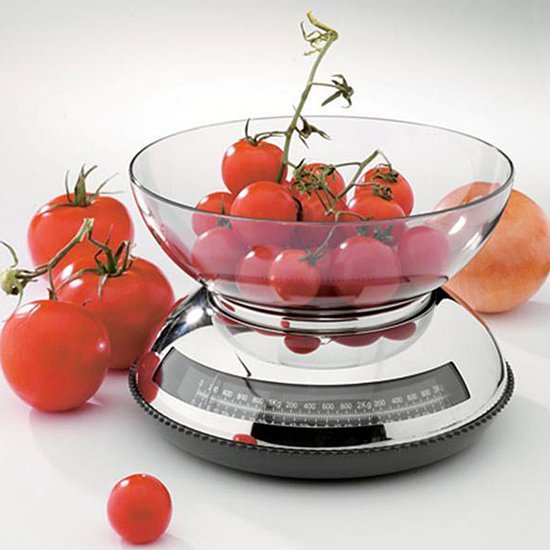 Source: Amazon.com: Measuring Tools & Scales
If you want to get a better handle on how much you eat, use measuring tools to be sure you aren't overdoing it.
16

Serve Fruits and Veggies at Every Meal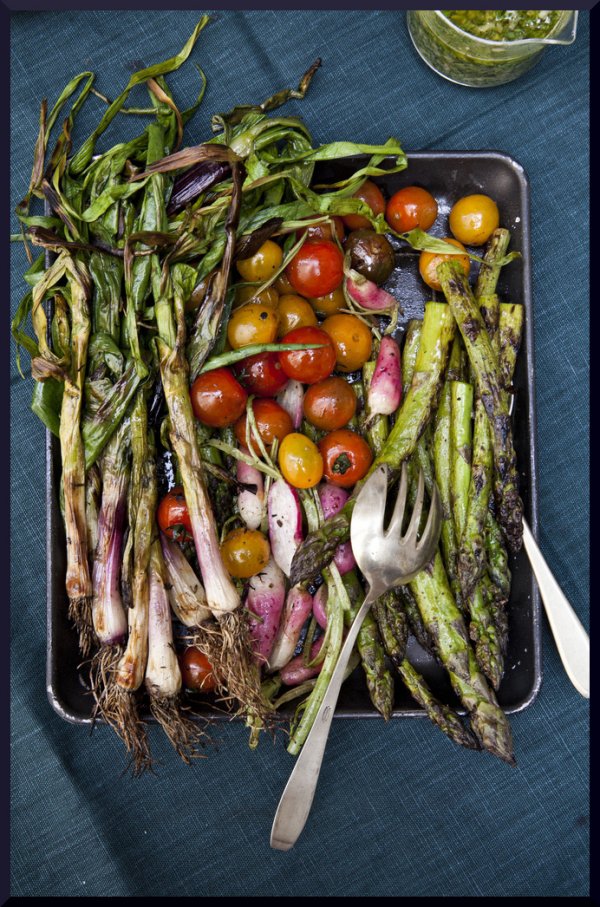 Source: EPC Tips - Diet &
The easiest way to ensure that you get enough fruits and veggies is to have them at every single meal.
17

Use Citrus Juice for Flavor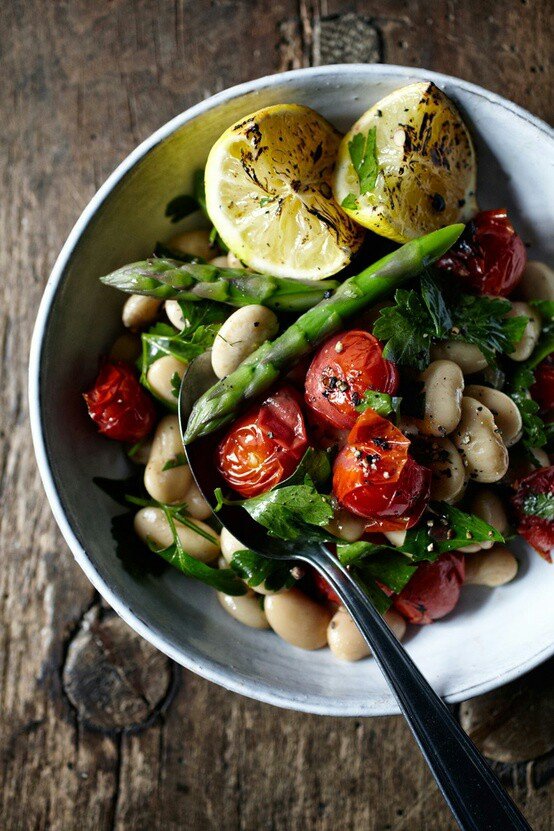 Source: WINTER INSPIRATION: CITRUS
Instead of topping veggies or fish with butter, use a squeeze of lemon, lime or orange juice. This adds flavor without any fat or calories.
18

Pair Grains to Make Them More Palatable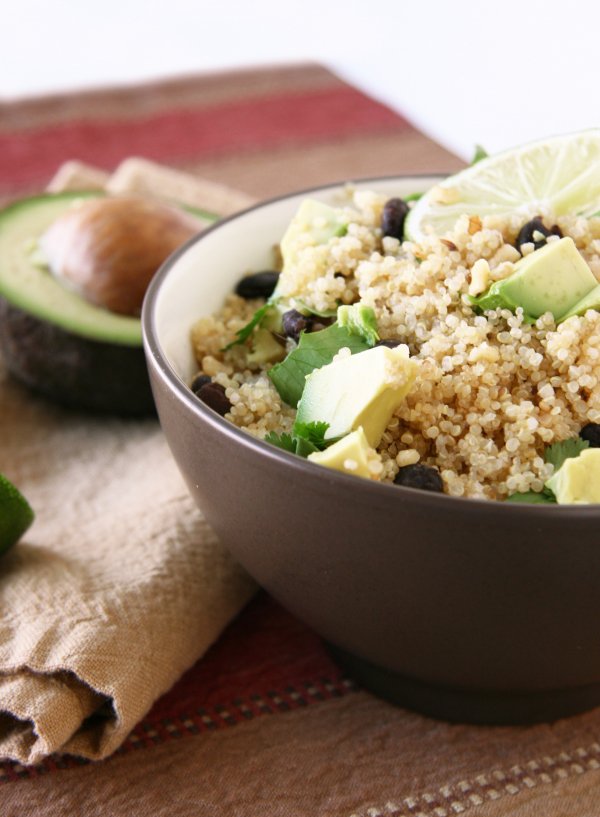 Source: White Foods Vs Brown Foods
If you're not a huge quinoa or bulgur fan, try mixing them with rice to make them taste better.
19

Mix up Your Dairy Choices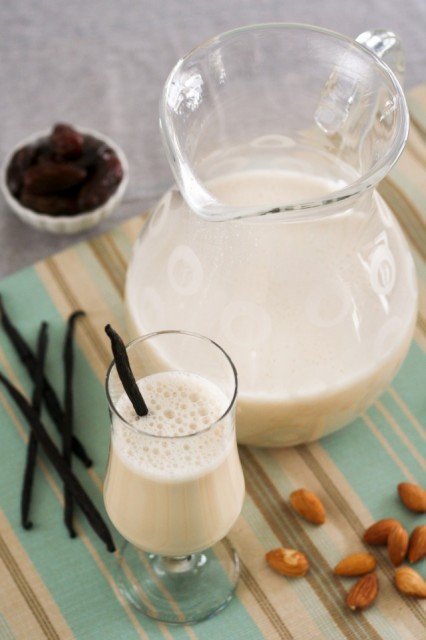 Source: 18 Benefits You Never Knew
Some people don't feel well if they eat too much cow's milk dairy. Try alternatives, like almond or soy milk if this is the case for you.
20

Use Applesauce in Baked Goods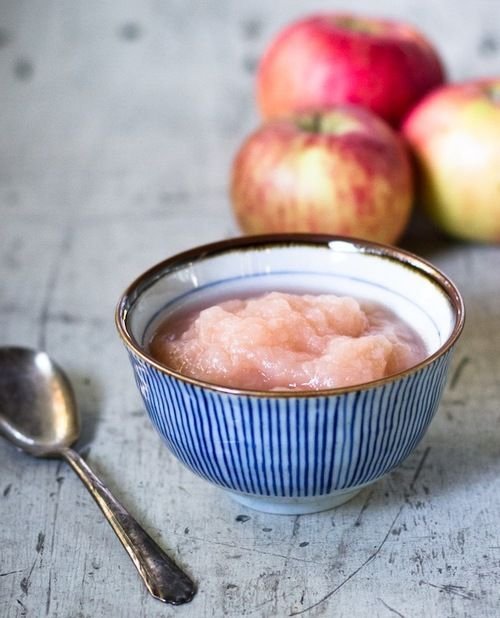 Source: Crockpot Applesauce What Megan's Making
Skip the oil when you bake muffins or bread and use applesauce instead. It adds moisture without sacrificing the flavor.
21

Try Veggie Noodles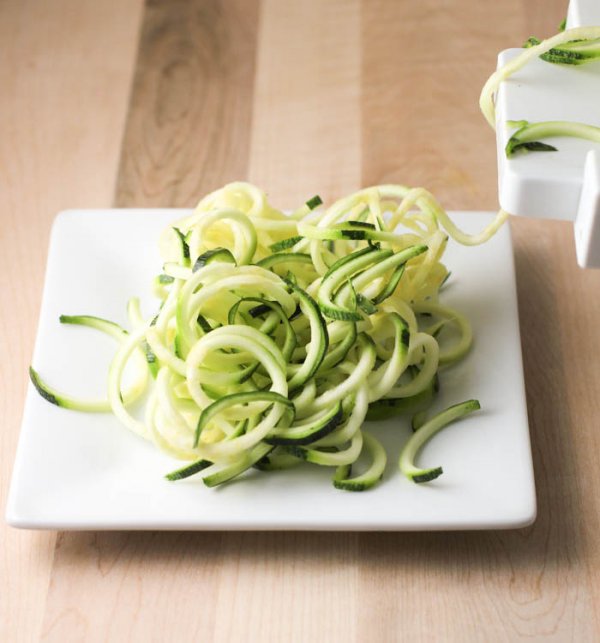 "Noodles" made from squash, sweet potatoes or carrots saves you hundreds of calories and still satisfies a craving for pasta.
Which of these tips are you going to try tonight? What other ideas can you add?
Please rate this article