20 of Today's Easy 👌🏼 Healthy Eats for Anyone 💯 Who Wants to Eat Fresh 🍓🥒 and Healthy 💪🏼 ...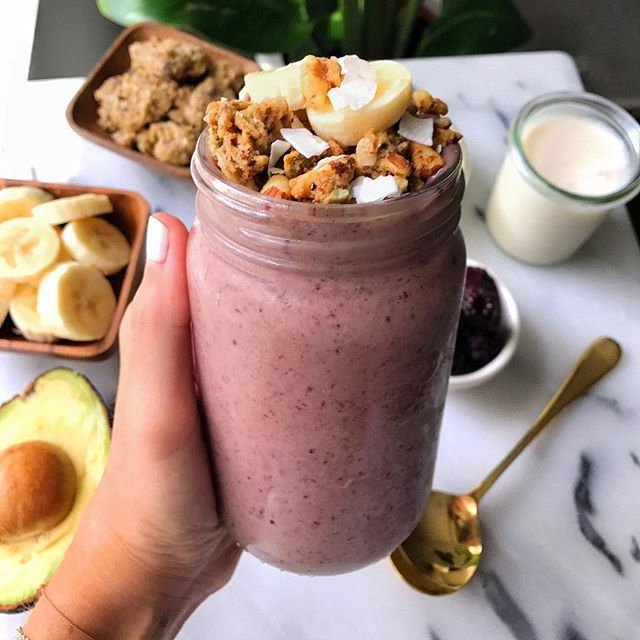 Eating healthy is an important aspect of your lifestyle, but it's not always easy. Use this Instagram healthy eating inspiration to get you on the right track and stay there. But first, here's your healthy eating tip for the day:
Make a menu for the week and shop accordingly so you have all the ingredients you need to make a healthy meal at home.