Smaller Portions Are Better for Your Health, Here's Why ...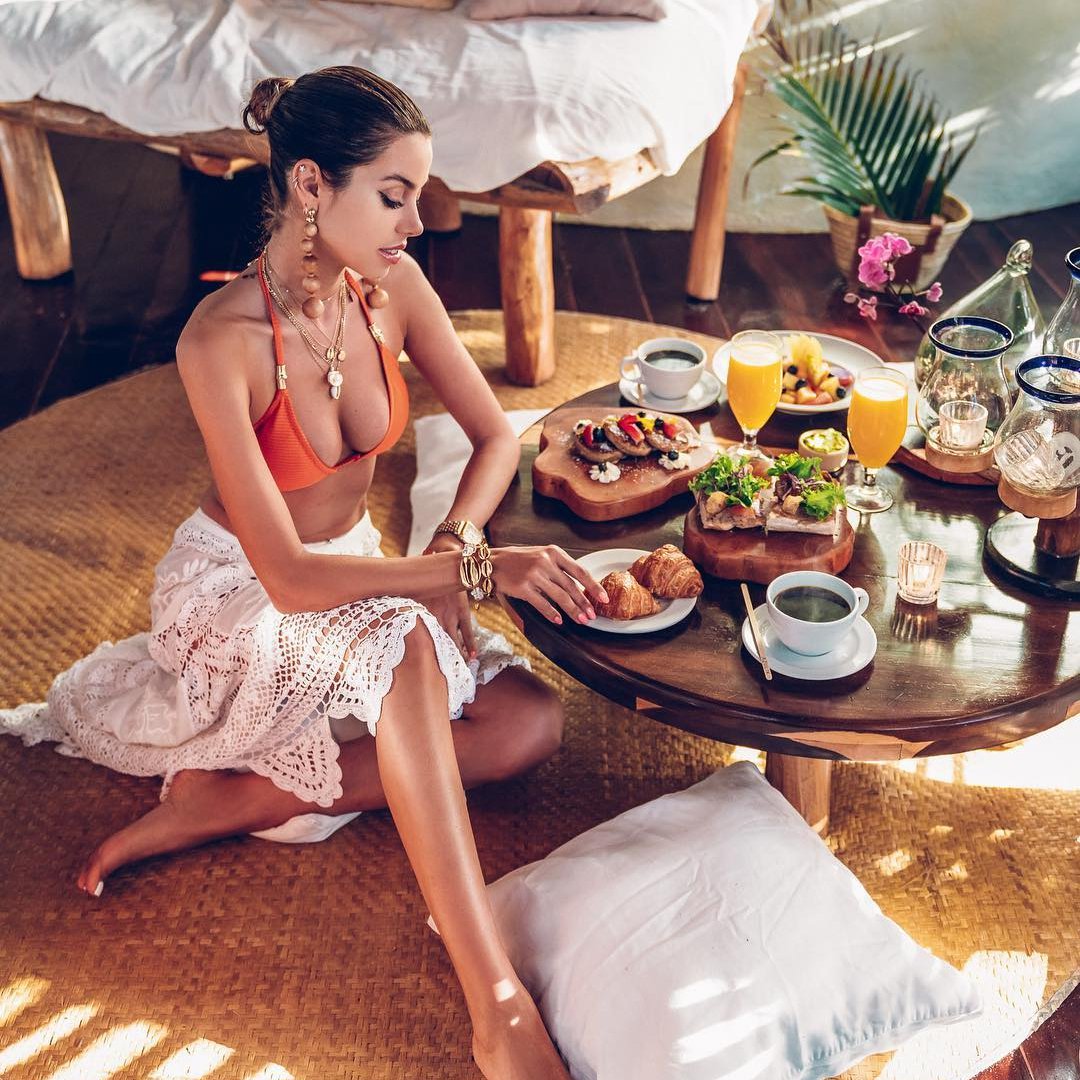 Regular, small meals are the best way to give your body the nutrients it needs. Large, heavy meals can overload your digestive system and liver, preventing your natural detoxification processes from working optimally.
Portion size is one of the single biggest contributors to sabotaging a healthy eating regime faster than you can say deep-fried. One of the keys to a healthy weight and a healthy lifestyle is moderation – everything in moderation. And when it comes to portions size, this rule is no exception – small portions are the best way to keep your body going all day.
People often complain that they are following a healthy eating plan and doing regular exercise, drinking enough water and that kind of thing, but still are unable to lose any weight. But take a look at the astounding helpings; therein lies the key to any weight loss or healthy weight goals: the portion sizes.
Many people make the mistake of weighing their food with their eyes, and what they don't realize is that they are weighing with their appetite, emotions, and mood at the same time. Angry people don't tend to dish up extra helpings of salad – they head for the mashed potatoes and a second helping of dessert.
So it is important – most especially if you are new to portion control – to weigh and measure the food you are putting on your plate before you eat it so that you can make sure that you are sticking to small portion sizes.
If you are at a friend's for dinner, whipping your measuring spoons and your digital scale out of your purse may not go down too well, so there are ways to get around it if it is not possible to weigh your food.
Now you know **why small portions are better for your health, **here are some quick portion tips for sizing your food items when it is not possible to measure.
1.

Meat

Any serving of meat is one for women, the same size just two servings for men.
At a quick glance, your meat serving should be the size of roughly a pack of cards – for one serving or portion. Resist the urge to dish up a crispy piece of the skin off the chicken and always go for the white meat. Remove any excess fat from the meat and pick a piece that is as lean as possible. Excellent choices are lean steak, free-range skinless chicken breast and fish.

{{#comments_count}} Show Commnents ({{comments_count}}) {{/comments_count}}