7 Tips for Calorie Counting ...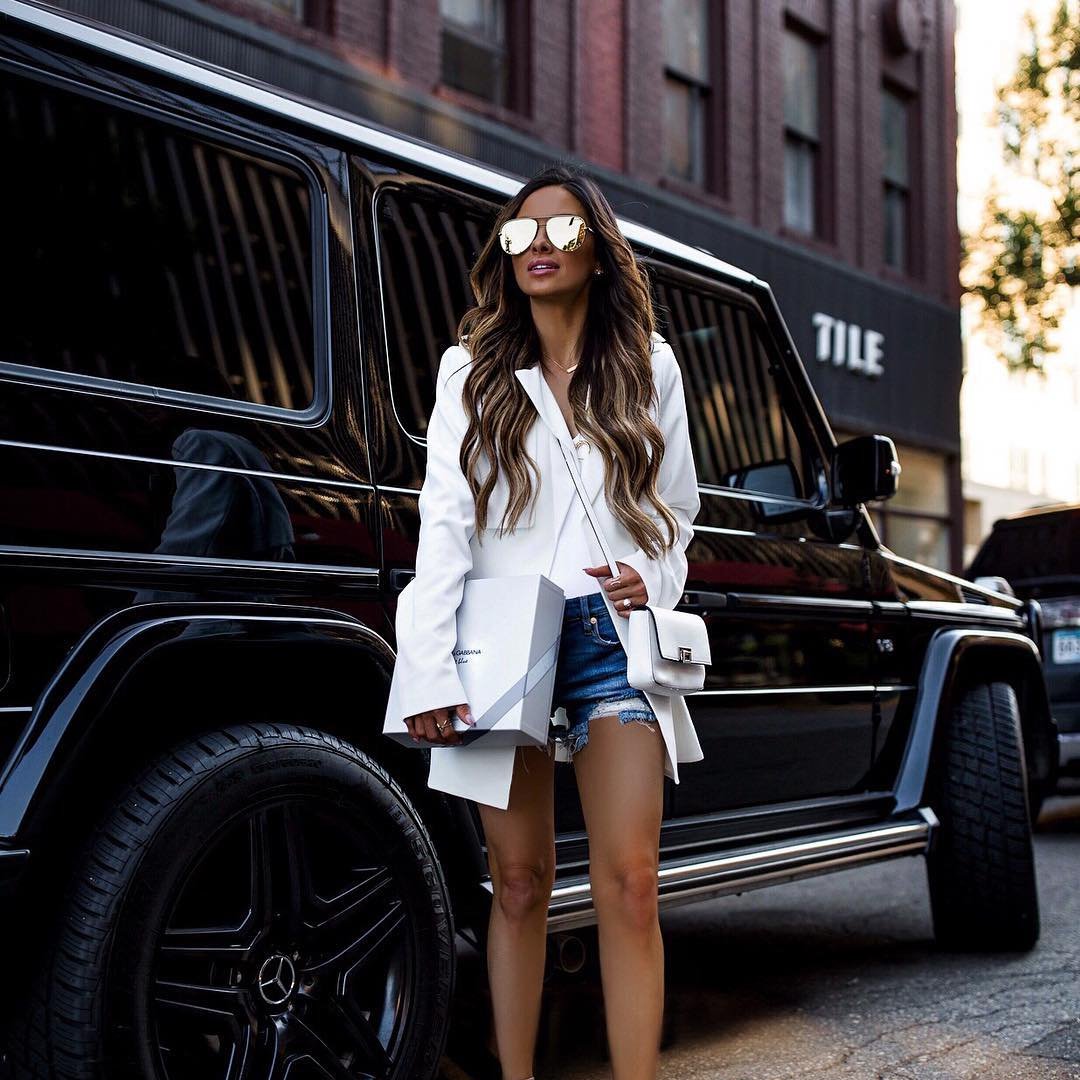 For all the diets out there, counting calories may just be the most logical. Eat what you want, when you want - just make sure you are eating within your daily calorie limit. If you can master counting your calories, you can literally have your cake and eat it too... amazing! Here are 7 top tips for doing the calorie math and getting it right.
1.

Count before You Consume
You wouldn't spend money you didn't have would you? See it the same way with your calories, know what you have and plan accordingly. If you know you are going to be enjoying a slice of cake tonight, then go for a light breakfast in the morning. The only thing more enjoyable than a yummy desert is a yummy desert that doesn't break the calorie bank.
2.

Keep Your Eyes on the Prize
When counting your calories, remember why you started and all the reasons that motivated you to get healthier. It is usually after the first few weeks that we start losing steam and reverting back to our old ways. This is a good time to bust out that bikini, try on some inspiring outfits or simply get naked and admire your progress so far! (We recommended the later in the privacy of your own home...)
Counting calories does not have to be painful. Instead of seeing your diet as 'restricted' become adventurous with your choices. What about a shredded beetroot and carrot salad? Or, a homemade pizza topped with low calorie veggies and low fat cheese? Your options are not only endless but delicious - have fun with it.
One of the best ways to watch your calorie budget and eat what you want is to get sweaty. Exercise is one of the main components of successful weight loss, it helps you maintain the balance between the calories you consume and the calories you have burned. A 45 minute walk at a moderate pace burns around 170 calories... burn it to earn it!
5.

Download Your Very Own Personal Accountant
There are a plethora of free calorie counting apps available online. That means you can literally account for every calorie you consume as and when you do. These helpful apps not only keep a record of your calorie intake- but they can also track your progress, account for exercise and provide important nutritional information... a must have for any determined calorie tracker.
Before I started counting calories I would pour a generous helping of olive oil into every pan when cooking. That was until I found out that a teaspoon of olive oil equals around 145 calories. I now measure out my oils, salad dressings and sauces... a little extra effort can save you a whole lot of calories.
It is important to acknowledge all of your hard work, otherwise you'll soon lose interest and perhaps find yourself face down in a banoffee pie wondering what went wrong. Everyone likes a pat on the back and we all like to feel as though our hard work is in aid of something. Treat yourself to those skinny jeans or splash out on a facial; your rewards will only motivate you to continue.
We all want to look and feel our best, calorie counting is the smart girl's guide to staying healthy and feeling fabulous.. Are you in fact a calorie counting whiz kid yourself and if so, do you have any tips to offer up? Or on the other hand, what do you find hard about keeping track of your calorie intake?
Top Image Source: threeoddbirds.blogspot.in
{{#comments_count}} Show Commnents ({{comments_count}}) {{/comments_count}}