30 Delicious 😋 Detox Water 🚰 Recipes to Help You 🙏 on Your Weight Loss ⚖️ Journey 🗺 ...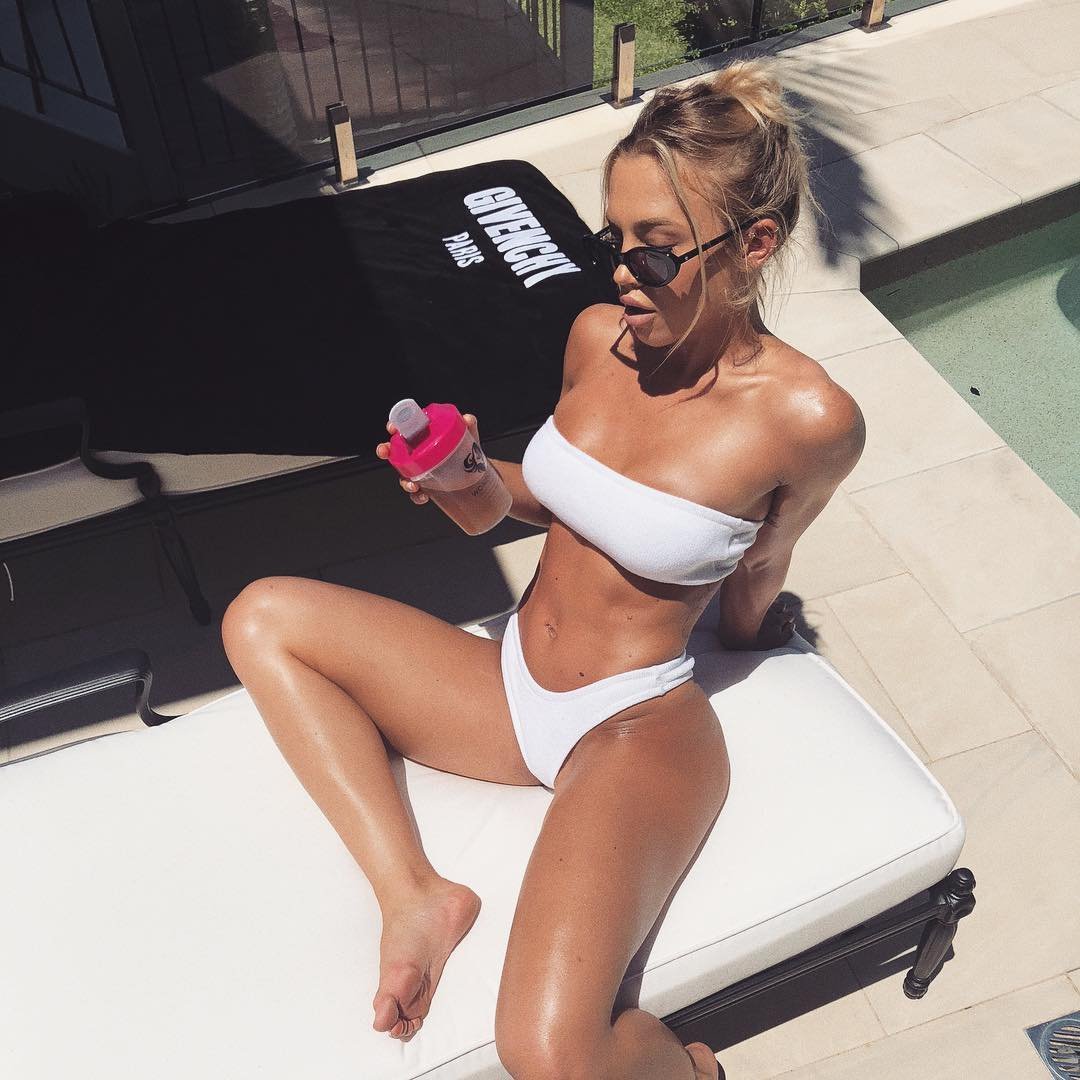 Don't you just love detox water recipes? Have you ever thought about adding elements of detox to your diet but you don't know if it delivers the benefits everyone claims? Before making your daily detox, you must know why detox water is important for you.
It helps you feel more awake as it increases energy levels throughout the day. It also helps in controlling cravings and managing stress. And it helps with getting clean and healthy skin. It also helps flush your system of toxins, improves your health and cleanses the liver. And if you are wondering if it helps you in losing your weight, the answer is yes. So these types of drinks help you lose weight by restricting your food and calorie intake. Here are the most delicious detox water recipes you've ever tasted.
1.

WATER + WATERMELON + ROSEMARY LEAF
2.

WATER + LEMON + CUCUMBER
3.

WATER + STRAWBERRY + LEMON + GRAPEFRUIT