22 Ways to Effortlessly Lose Weight over Summer ...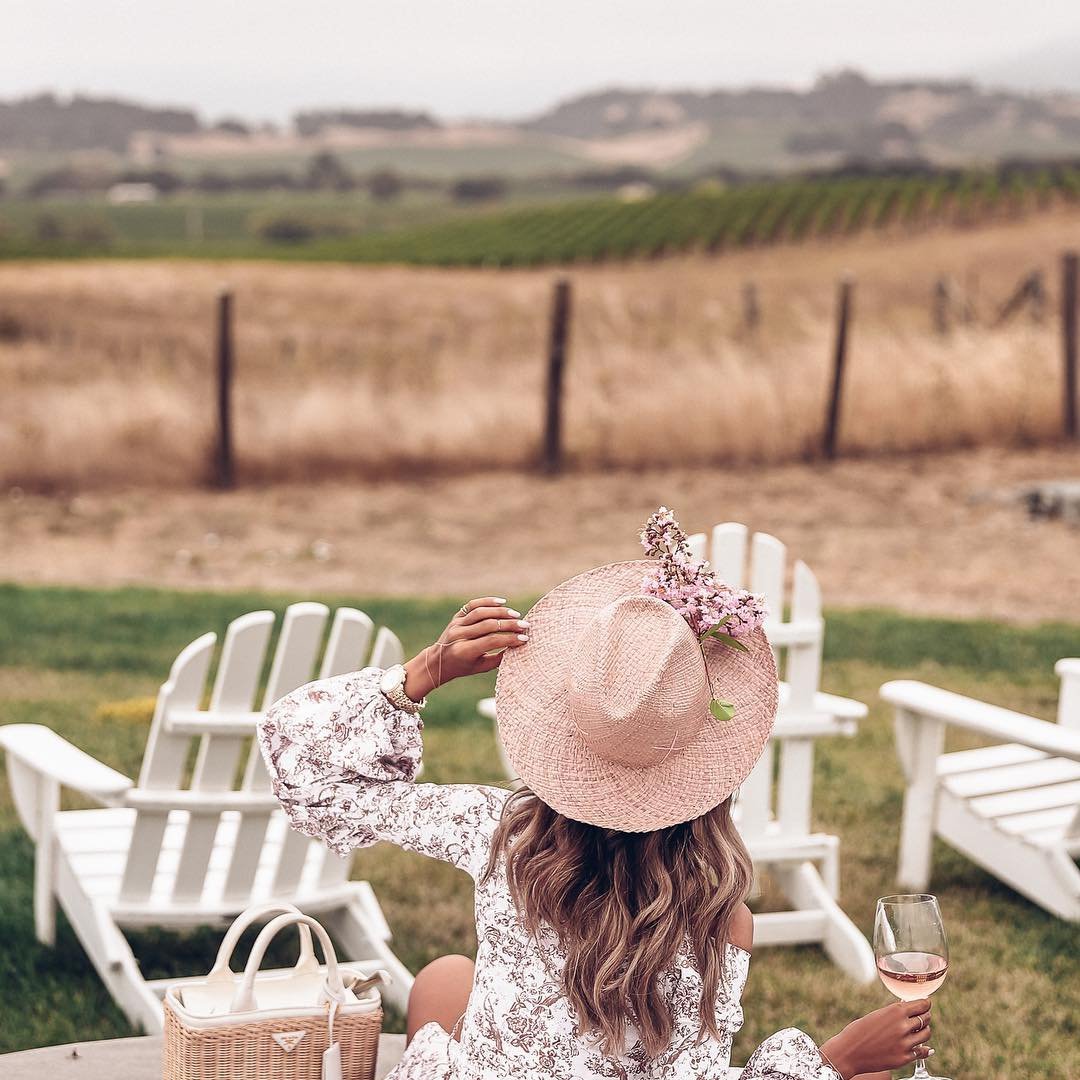 There are many fun, interesting almost painless ways to lose weight in summer without having to sacrifice fun times spent with friends and family. Now, I know for a fact that every girl starts wondering how to lose weight at some point of her life and I'm sure you've noticed that losing weight in summer is much easier than losing weight during all other times of the year so I've decided to come up with a pretty extensive list of things to choose from in order to boost your calorie-burning abilities and spend this summer building a body to die for while having the time of your life.
Losing weight in summer is super easy if you have a river, pond, beach or a pool close by and, no I won't take any "Oh but I have to lose weight first to be able to wear my swimsuit" excuses! In fact, the only excuse you'll need is the one to go shopping for stylish new swimwear and a pair of flip-flops to match! Swimming is not only one of the easiest ways to lose weight in summer but also a fantastic exercise which means you're not only burning calories and losing pounds but re-shaping your body as well!
{{#comments_count}} Show Commnents ({{comments_count}}) {{/comments_count}}