Did you know that healthy snacks for weight loss can actually be the only thing you need to start shedding pounds?
Let me ask you, how many times this situation happened in your life: being late for work, driving kids to school, or keep racing against time and forgetting eating your breakfast?
Rather, you just have a cup of coffee and feel your stomach is not empty. But, time passes by and your tummy start to ask for something to eat.
While tending to needs of our children is very important, we need to make sure that our own personal needs are met or make them a top priority too.
Frequently, having small snacks curbs cravings and splurge eating. Healthy snacks for weight loss will stabilize the levels of insulin and blood sugar.
If you need to eat aside from the usual mealtime to quiet the groaning of your stomach, here are some healthy snacks for weight loss for women who've tried everything else:
---
1

Nuts

Walnuts and almonds are considered as good sources of protein as meat. You can mix the almonds with dried cranberries or raisins and have a great time eating these healthy snacks together.
---
2

Muffins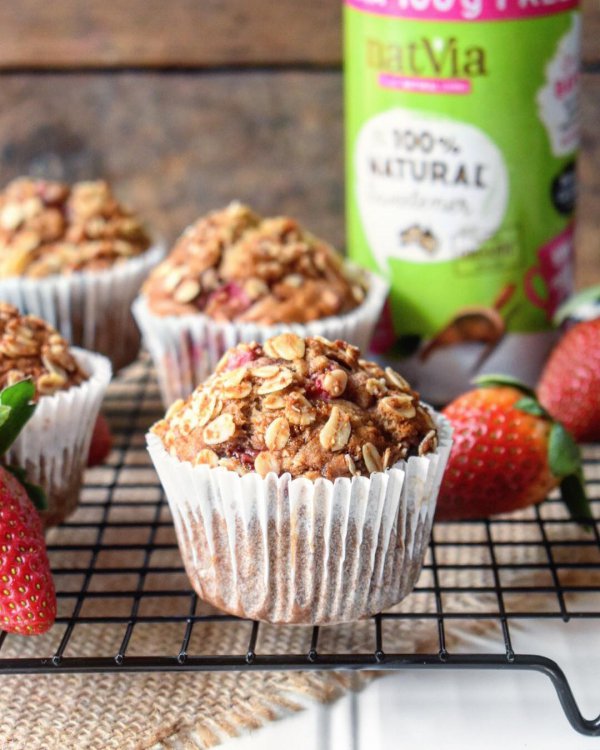 Whole wheat muffins are a good food for those on a paleo diet. But you can also look at this food as a healthy snack that would truly satisfy your craving for dessert with the bit of sweetness it has. Bonus: they are easy to carry around.
3

Roasted Chick Peas and Hummus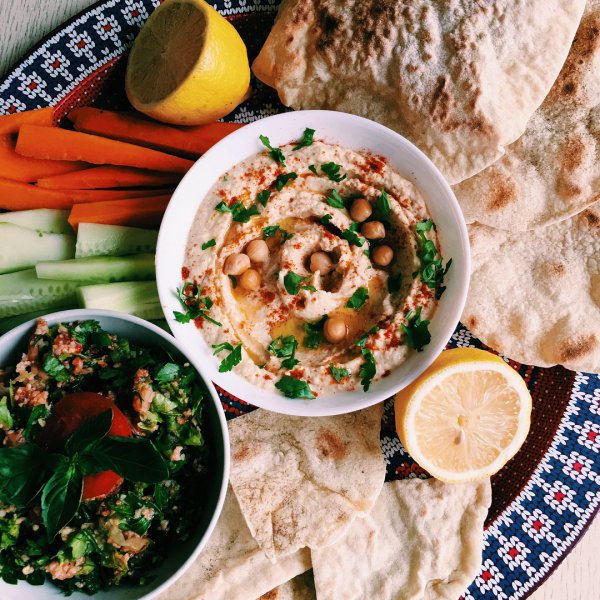 Spicy maple roasted chick peas are a healthy snack to enjoy in your spare time or when you just need to eat something. You can gain lots of protein from Hummus. Eating hummus can be enjoyed when paired with whole wheat crackers, raw vegetables or pita. In addition, this healthy snack for weight loss would be easy to prepare and place it into a small container and take it when in a hurry. Be reminded to always pre-slice the vegetables added into your snack.
---
4

Smoothies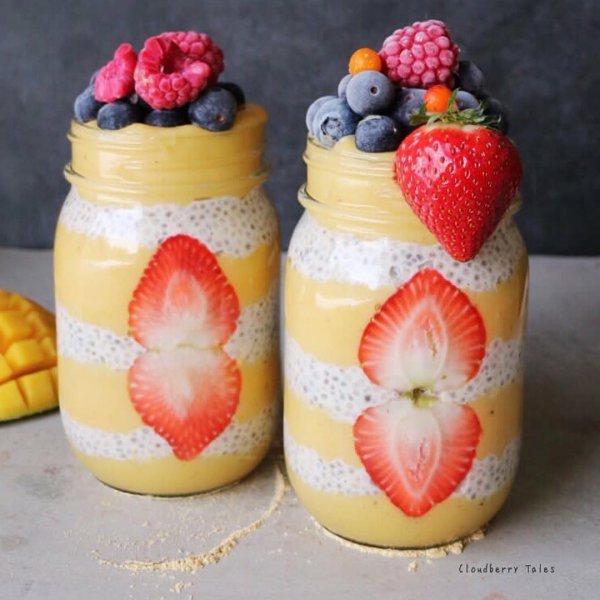 Create smoothies through mixing various fruits based on your choices, pour in some water, and place them into the jar. Then, put them into the freezer while preparing to go out. When it's time to get the jar from the freezer, place it into your bag, and start your travel; surely the mixture would melt as hours passed by. This could be an excellent match for your snack or lunch.
Just bear in mind: upon freezing your smoothies to leave some space on top to allow the liquid to expand once the ice melts.
---
5

Fruit and Juice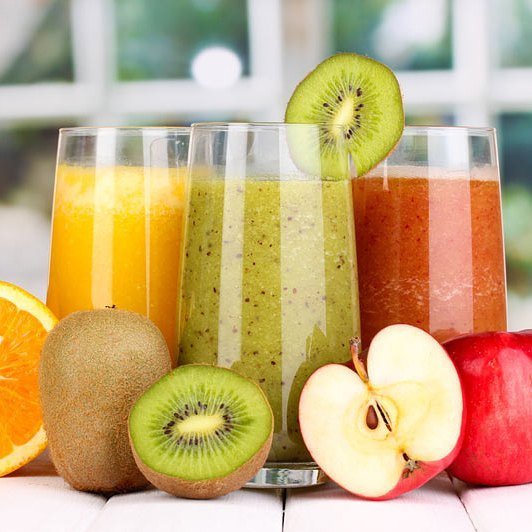 Never underestimate the essence of preparing your own juice. You may make any juices ahead of time, especially during the weekend. But just make sure to place it into a sealed jar. You can choose any fruit or veggie (or both) that you like, such as banana, apple, carrot etc.
Which healthy snacks for weight loss do you enjoy? Do tell in the comments!
---
Popular
Related
Recent