7 Great Tips on How to Eat More Protein ...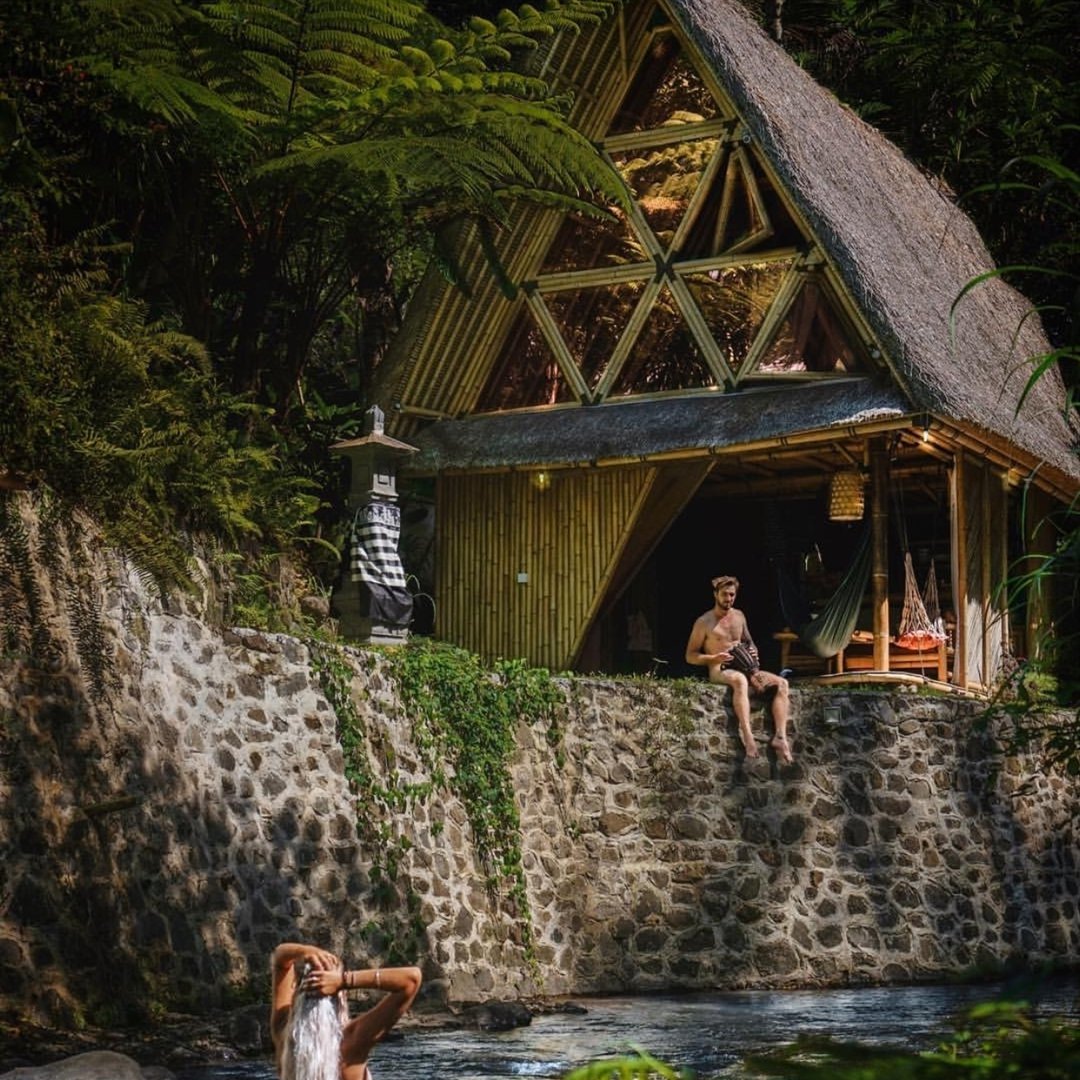 According to the USDA, we women are supposed to consume about 60 to 100 grams per day of lean protein… and while for some of us, that's not an issue, for a few of us, it can be difficult to get the protein we need. If you're wondering how to eat more protein, or you just want to know how to choose the right protein to eat, keep reading. Here are 7 great tips on how to eat more protein… the right kind of protein.
Sure, double-cheeseburgers have loads of protein, but they're also full of fat. It's important to be sure you're choosing lean protein, protein that's labeled as 85% lean. If you're not sure, ask the person behind the meat counter for assistance.
Did you know that one serving (cup) of low-fat Greek yoghurt is an excellent source of protein? That one serving contains twice as much protein as regular yoghurt, so if you're wondering how to eat more protein, switch from regular to Greek yoghurt. Yum!
3.

Top a Salad with Beans
Chick peas, black beans, kidney beans — all of these are excellent sources of protein, and they make great salad toppings. They're also inexpensive, easy to find, and they're perfect for vegetarians, who choose to get their protein from non-animal sources.
Don't ruin your lean protein by deep-frying it! Bake it or grill it instead. I use plain salt and ground black pepper, but there are lots of marvelous marinades and seasoning mixes you can use to spice up your fish or chicken before you grill it.
I keep a CLIF bar in my bag for meal-replacement emergencies, or for an attack of the munchies. They're an excellent source of protein, as are shakes and drinks. Be aware, though, that some can also contain a fair amount of sugar… check the labels to make sure you're getting the protein without the added sugar.
We tend to be creatures of habit, especially when it comes to food, so if you're wondering how to eat more protein, maybe it's time to think outside the bird… or the fish… or the bean. Try pork, or lean beef, or turkey, or quinoa…
What's a peaky sammich, you ask? When my daughter was little, that's how she'd pronounce "peanut butter sandwich," and it stuck. While some peanut butters can be high in fat and sugar, some organic varieties are a great way to get protein. Again, check the labels to make sure you're not trading protein for fat and sugar, and spread a little on a piece of whole grain bread… yum! Or, of course, you can munch a handful of dry-roasted peanuts with a little sea salt as a snack… but that doesn't sound nearly as cute as "peaky sammich."
I love peanut butter, and I love beans (not together, of course), but which of these is your favorite way to eat more protein? Or do you have another tip for eating more of the right proteins? Do tell… I can't wait to hear your suggestions!
Top Image Source: sheknows.com
{{#comments_count}} Show Commnents ({{comments_count}}) {{/comments_count}}