10 Best Healthy Snack Ideas ...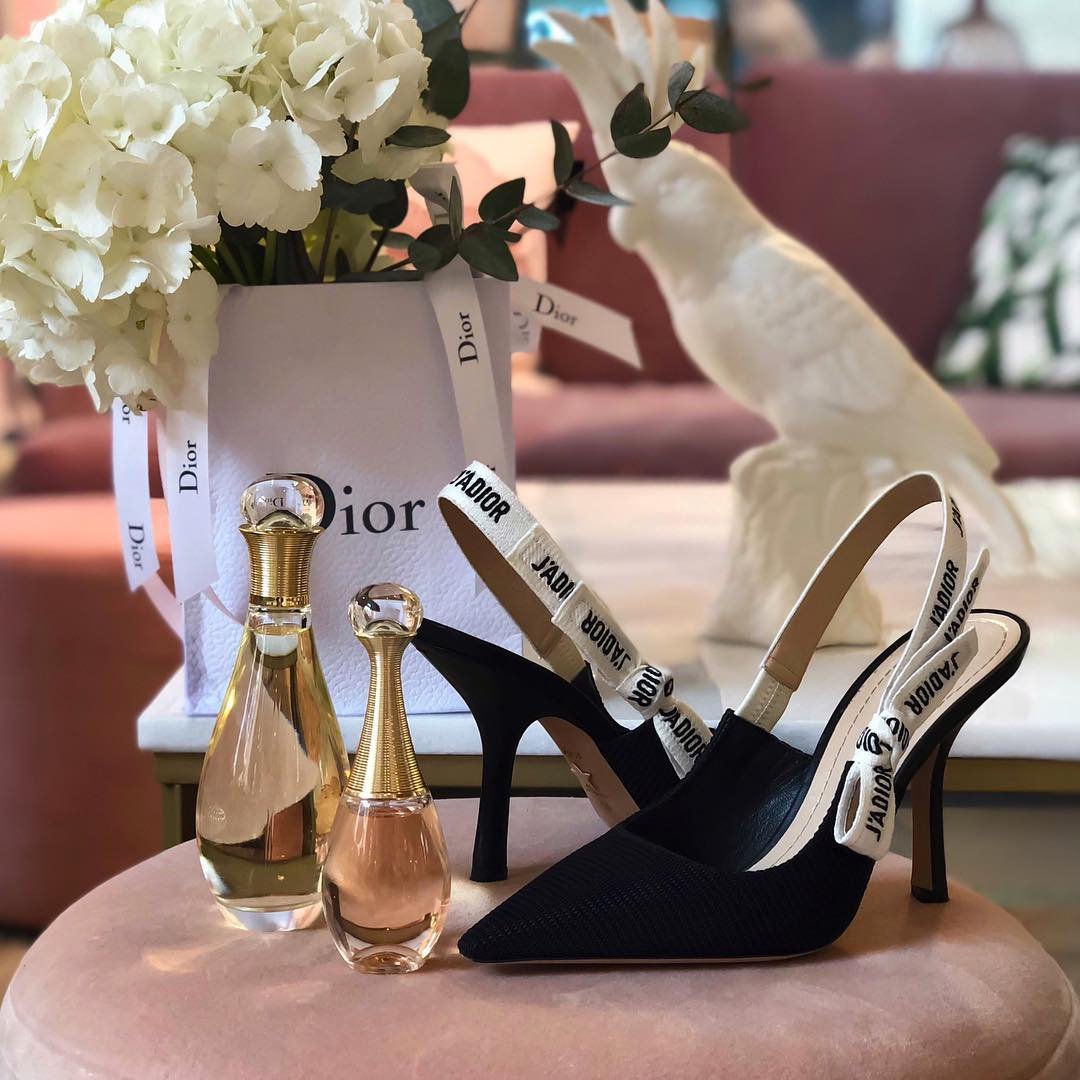 Healthy Snack Ideas: you want them, I've got them! I am something of a snacker, so I'm always on the lookout for healthy snack ideas, especially if they're also quick and easy. So whether you're a dieter who wants a healthy snack idea or two, or if you're just trying to watch what you eat, keep reading! Here are my 10 best healthy snack ideas.
Tomatoes and green beans and carrots and cucumbers, oh my! Any of these fresh veggies is a marvelous healthy snack idea, especially if you skip the dip and eat them plain. They're all loaded with antioxidants and all sorts of other energy-boosting, craving-busting nutrients. Furthermore, each of these veggies is easy to find, slice up, and take with you so you can enjoy them on the go.
Berries are also loaded with anti-oxidants, and they're the ideal healthy snack option for someone with a sweet tooth (like me). The downside? Most berries are only in season in summer… though you can find them at most grocery stores as imports.
If you're careful to choose a dried fruit without added sugar, these can also be a great healthy snack idea. I love dried cherries and figs and plums, and aside from being very portable, they're another great snack for a sweet-loving girl. They're also loaded with fiber… hooray!
Again, as long as the yoghurt you choose isn't jammed with extra sugar or fat, it can be a great snack. Look carefully at labels and choose wisely… avoid high fructose corn syrup and yoghurt made with full-fat milk. Add a little fresh fruit or granola for an even yummier, energy-packed treat!
Granola! Yes! Make a mix yourself at home, or buy one that's (once again) not loaded with sugar, and granola can be another healthy snack idea. Granola made with whole grains and a little dried fruit an be a great mid-afternoon pick-me-up, giving you the natural energy you need to get through the rest of the work day.
Hungry, craving a salty snack? Then skip the chips and opt for a handful of healthy nuts instead! Go for almonds, pistachios, macadamia nuts, walnuts, even peanuts… avoid added salt, and enjoy the savory flavor and added health benefits of these snacks: omega-3s, protein, and fiber.
Crunch crunch! Rice cakes are another fab healthy snack idea. They're low in fat and Quaker makes them in pre-measures take-along pouches, ready to snack on with only 90 calories in each flavorful little bag.
This is my new favorite healthy snack idea. I love pomegranates, but they're so difficult to peel! But Pom Pom sells a small container of the arils, all ready to eat, with a little spoon in the lid… how convenient, juicy, sweet, and tasty!
This winter, protect yourself from a nasty cold by giving your immune system a boost with the vitamin C found in tangy sweet citrus fruits! There are so many to choose from, but my recent fave is the tiny sweet, easy to peel cutie.
A tiny piece of dark chocolate can cure your chocoholic craving, and provide you with anti-oxidants and, let's be honest, a little mood-boost. Feel free to indulge, just a little, once in a while.
There are so many other healthy snack ideas out there (just have a peek at Pinterest) but these are hands-down the healthiest and tastiest! Which of these healthy snacks is your own favorite? Or is there something else you'd like to add to my list? Please share!
Top Image Source: weheartit.com
{{#comments_count}} Show Commnents ({{comments_count}}) {{/comments_count}}