Sometimes you need some motivation to eat healthy and make good choices. Instagram is the perfect place to find the inspiration you need to do what's best for your health and your body. There are many to choose from, which gives you lots of options. They aren't all created equal though and some are better than others. I've gathered some of the best so that you won't have to do the work. Here you go!
---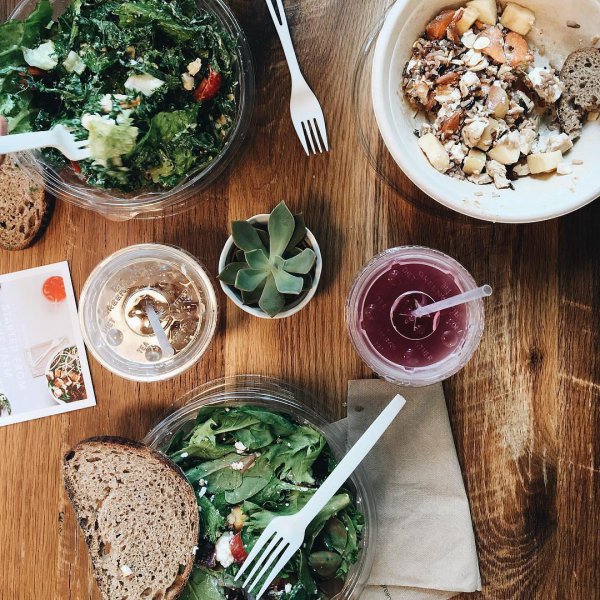 It just sounds healthy, doesn't it? This account features lovely, mouthwatering photos of healthy foods that you'll be dying to eat. There are also loads of inspirational quotes to help you stay on track making healthy choices. The Sweet Greens restaurant may not be near you, but you can still benefit by following their account.
---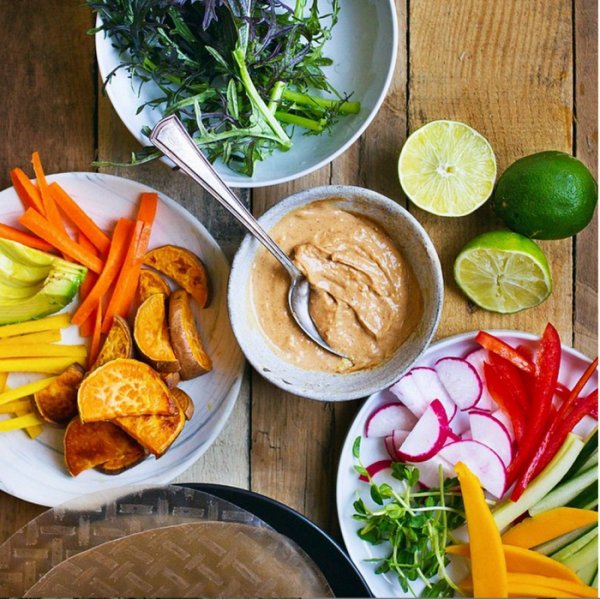 Not only do you get fabulous photos of nutritious meals on this account, but you also get recipes to go with. There are veggie heavy meals that fill you up with vitamins and minerals as well as eye-appealing photos that let you see what the meals look like when they're done. Many of the recipes are gluten-free, vegan or vegetarian so you can find things that align with any of your eating styles.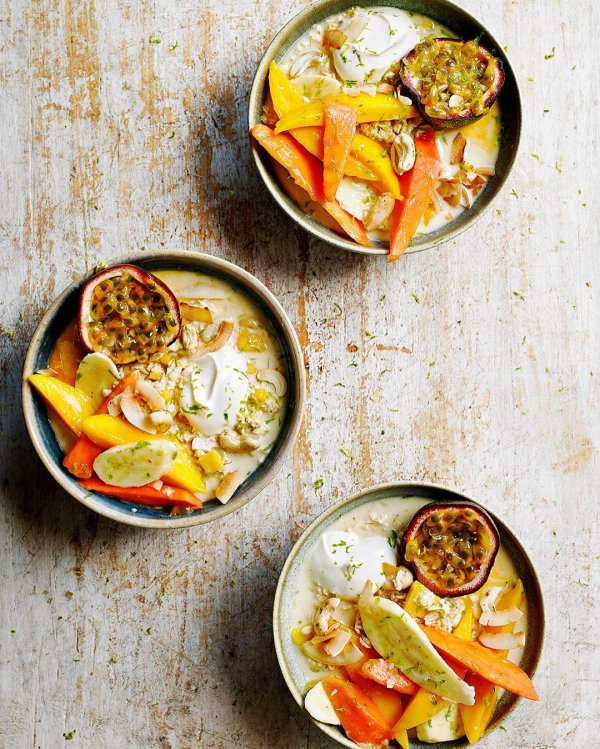 This guy is all about eating clean and healthy and changing the horrid way that many people eat. His Instagram account will educate you about making the right choices, but he also shares photos that you'll love as well as recipes that are easy to make and delicious to eat.
---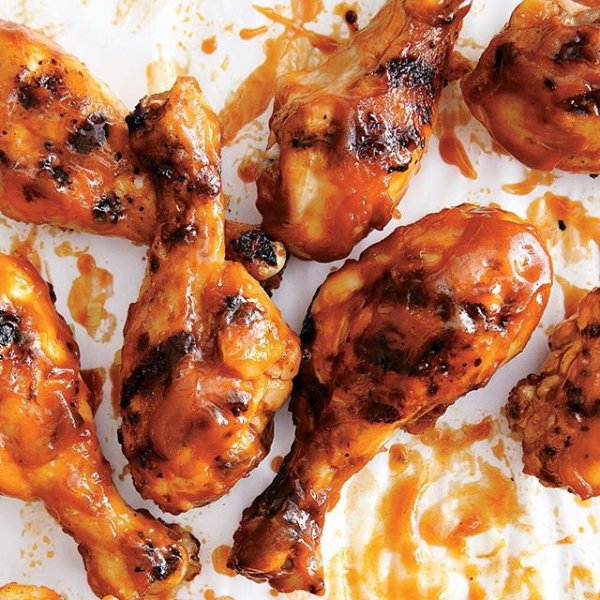 If you love Cooking Light magazine, you'll love this Instagram account. There are such great photos that you won't even want to eat junk. You'll only want to eat the healthy way. The photos come with recipes to match and will inspire you to shop and cook only the foods that do your body good.
---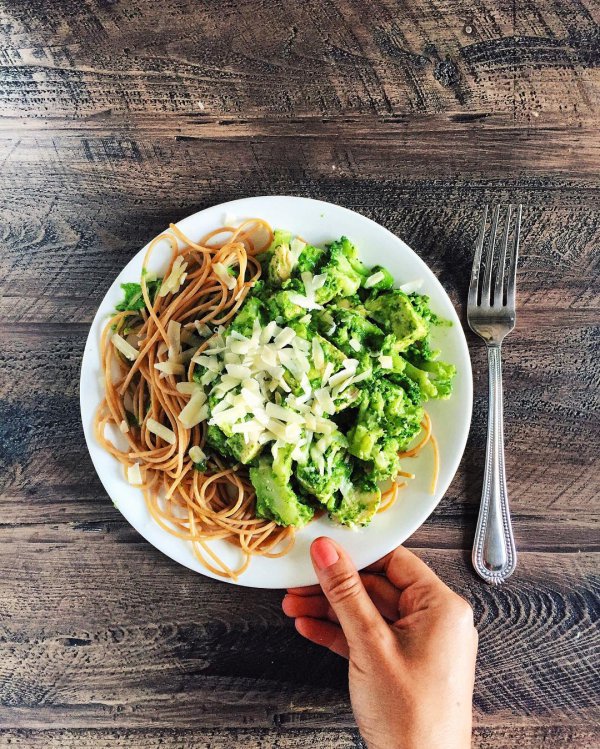 This account is written by a student working to become a registered dietician. That's how you know her advice is sound and that it's worth following. She posts photos and descriptions of her yummy snacks and meals. They are nutritious and easy to copy so you can make the best choices for your body without a bunch of work. Her photos make it easy to see how tasty it is to eat healthy and you won't be able to wait to get started.
---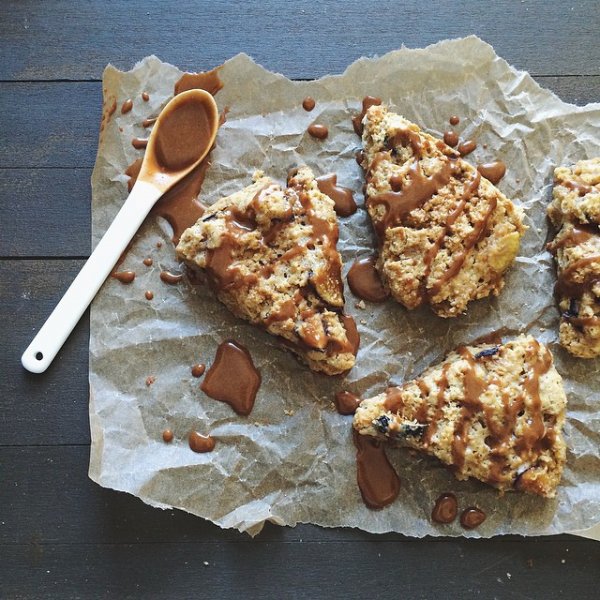 If you love seeing photos of food, you'll love this Instagram account. There is a lot to look at when it comes to meals and snacks and you'll always want to come back to see what else is there. At the same time, you'll get access to recipes that you can create at home so you get to salivate over yummy (and healthy) food right at home. There's nothing better than getting to eat food you made yourself!
---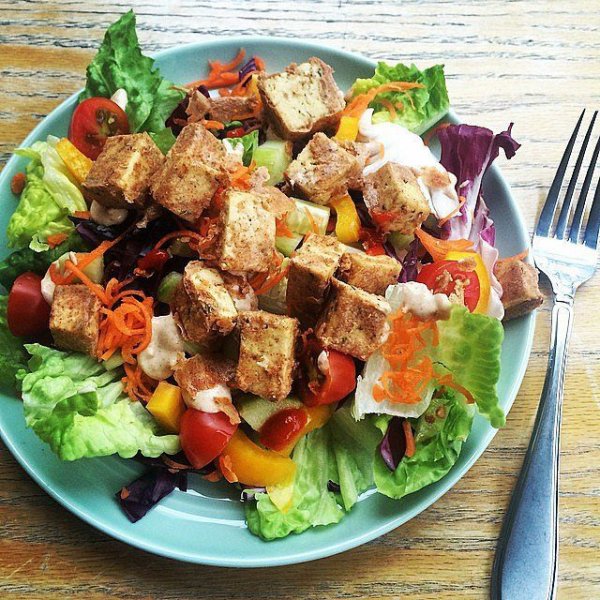 This Instagram account is run by a health coach and personal trainer. It's packed with photos of the healthiest foods around. You know the meals are going to be good just by seeing what you see. She also posts inspiring photos of exercise moves and outfits that should get you excited to workout.
What Instagram accounts do you follow? Do they help you make healthy choices? How else do you stay on track?
---
Comments
Popular
Related
Recent