10 Healthy Habits 💁🏻💁🏽💁🏿💁🏼 for Girls Who Want Ab Definition 🙏🏼 ...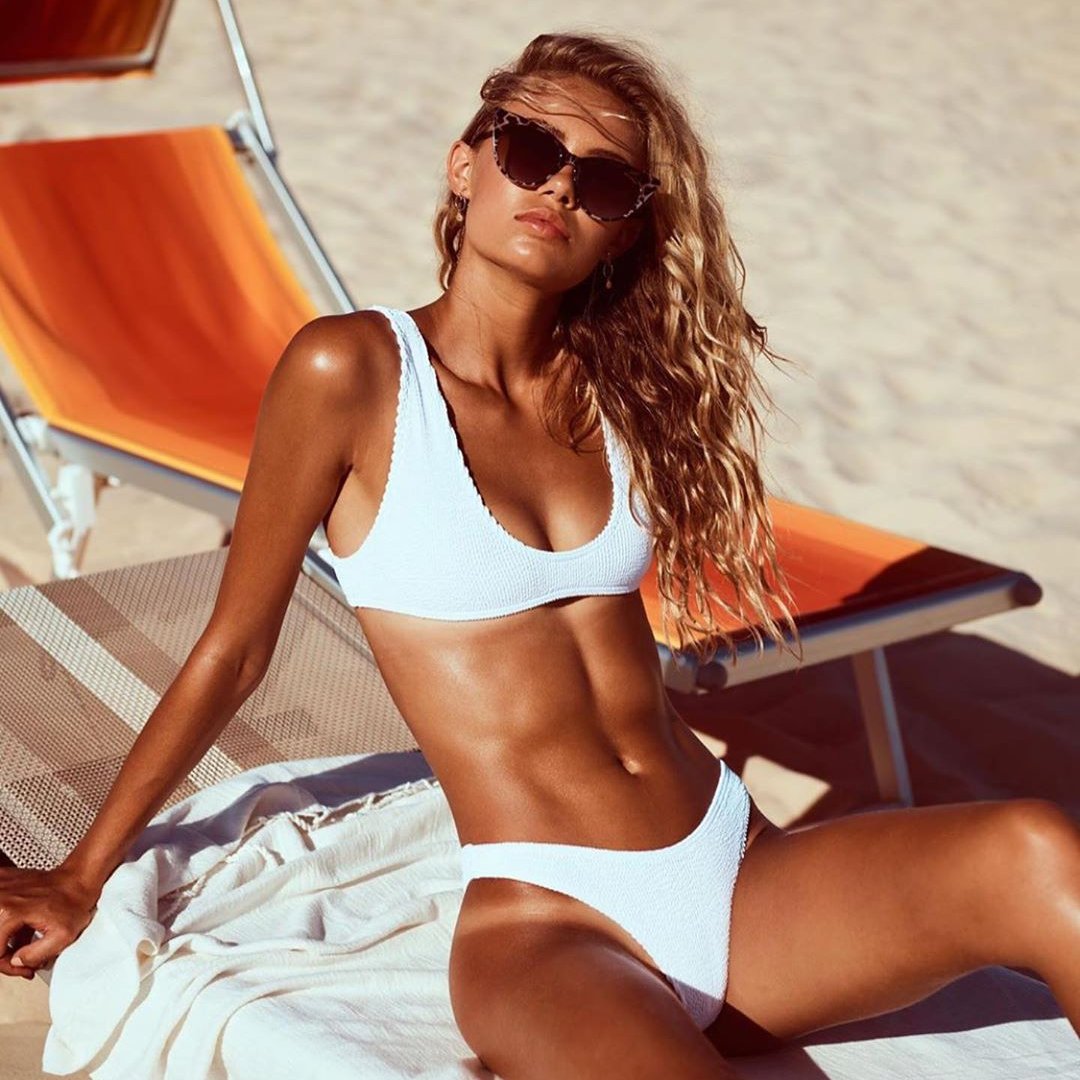 ‌‌Let's be real: you don't get ab definition by lifting upyour shirt in the mirror, closing your eyes, and wishing real hard. If thatwere the case, we'd all be walking around with eight packs, I'm sure!
Gettingmuscle definition in your stomach takes work, but there are so many benefits.Not only do you look great, but also you feel great. Your core is the center ofyou, literally. Having a strong core can help with your balance and strengthwith other exercises.
All it takes is some healthy habits to start getting the absyou've been dreaming of. Trust us, it's worth it!‌‌
1.

Eat More Frequently – 5 or 6 Meals over the Course of the Day
There's been more and more evidence coming out in support of eating smaller, more frequent meals over the course of the day – and yet I still see the vast majority of people eating 2 or 3 huge meals per day and expecting it to work for them.
The truth is, it doesn't. It's actually much more efficient and healthy to eat 5 or 6 smaller meals – both for your body and your metabolism.
That's because when you eat 2 or 3 meals, what you're really doing is dumping a ton of nutrients into your body at the same time, causing your blood sugar to spike. Plus, you have to endure hours of hunger in-between meals that could lead to snacking.
Better to space out 5 or 6 smaller meals over the course of the day, so that you give your body a steady stream of nutrients it needs without the blood sugar spikes that will throw it off all day.
{{#comments_count}} Show Commnents ({{comments_count}}) {{/comments_count}}