It's not always easy to know what to pick off the menu when eating at chain restaurants. Even the healthiest sounding dish may include hidden sugars, fats and excess salt. It's helpful when restaurants include calorie counts on the menu but lowest-calorie doesn't always equate to most-healthy. You want the dish to be nutritionally balanced too. Here are some of the healthiest options to pick from chain restaurant menus.
---
1

Applebee's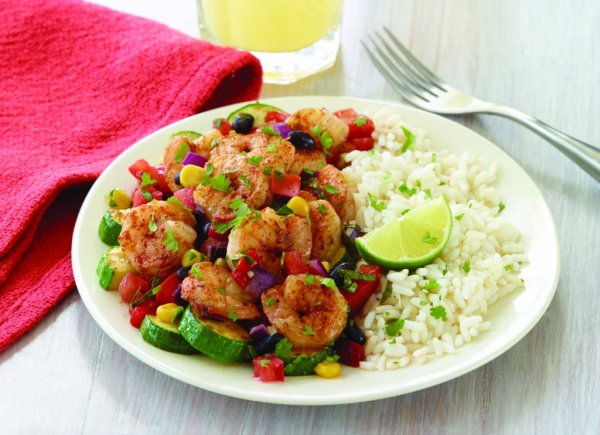 Applebee's Weight Watchers-endorsed dishes are the best for calorie-appropriate portions. You have several items to choose from, including grilled jalapeno lime shrimp and sirloin with garlic herb shrimp, both of which have less than 550 calories. The steak dishes will have more sodium and saturated fat, so expect more calories when ordering these.
---
2

McDonald's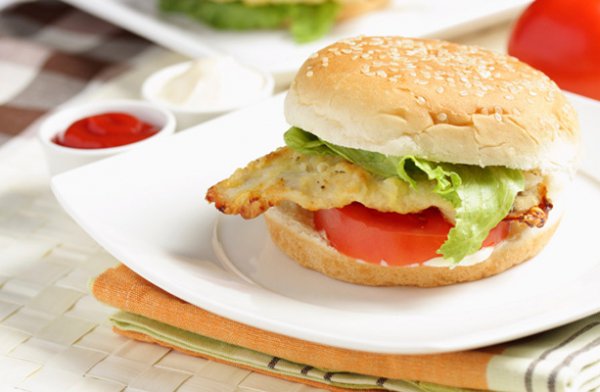 If you're looking for healthy options at chain restaurants, McDonald's won't disappoint you as much as you might think. You can always order the smallest size to limit your calorie intake. Order a hamburger, which is only of 3.5-4 ounces, and has 250 calories. The Premium Grilled Chicken Classic Sandwich is another great choice with 350 calories and only 2g of saturated fat. You can also try scrambled eggs, an English muffin, and strawberry preserves with a large coffee for 355 calories only. It will serve as perfect breakfast!
Trendinig Stories
More Stories ...
3

Olive Garden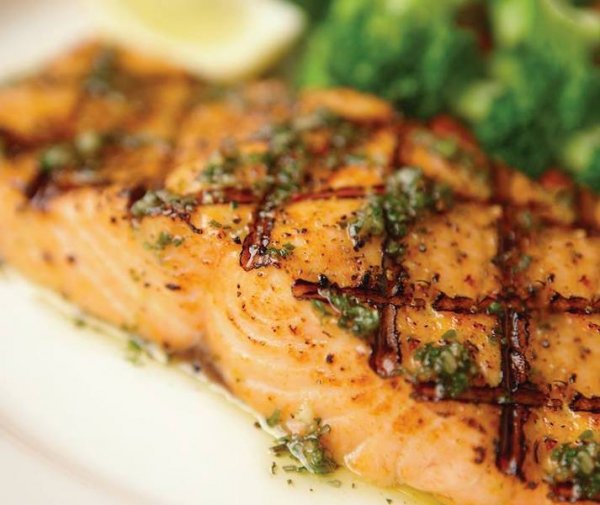 If your idea of a healthy option is anything under 500 calories, you can order anything on the Lighter Italian Fare menu. With 5g of saturated fat, 480 calories, and 360mg of sodium, the Herb-Grilled Salmon is a good choice - it's loaded with protein (56g). The Pasta e Fagioli soup is a perfect appetizer with only 130 calories – it adds 6g of fiber to your meal and makes your whole meal healthier.
---
4

Red Lobster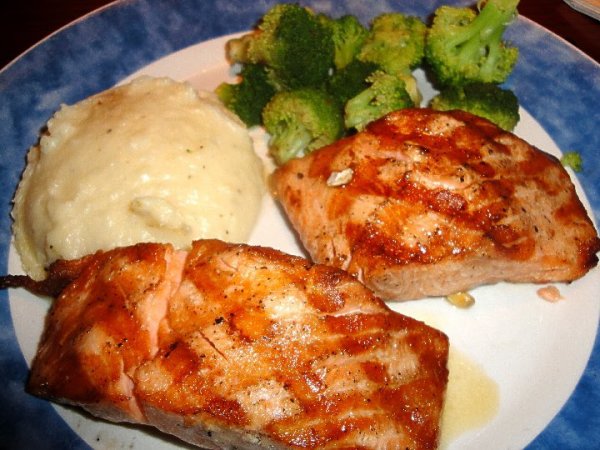 Red Lobster's Wood-Grilled Fresh Salmon is just what doctor ordered for anyone looking for a healthy meal option at chain restaurants. Order it with wild rice pilaf and fresh broccoli to ingest 450 calories and treat your system to 40g of protein, 1090mg of sodium, and only 2.5g of saturated fat.
---
5

Subway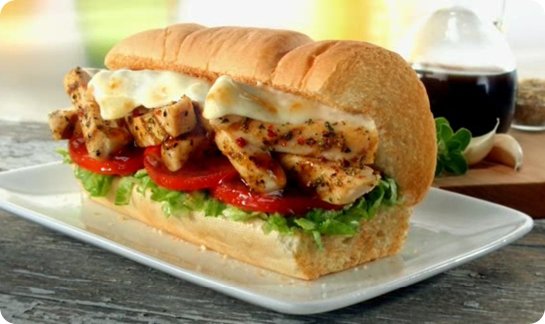 You will find a number of healthy food options at Subway. Choose the Fresh Fit menu because everything on this menu is good for your heart – the American Heart Association certifies it. For starters, try the Turkey breast with spinach and avocado on 9-grain wheat bread. It packs only 1.5g of saturated fat, 19g of protein, 8g of fiber, and 340 calories. You can load it up with tomatoes, lettuce, onions, cucumbers, and green peppers to enhance its taste without adding too many calories. Want to make it even special? Opt for apple slices on the side with low-fat milk.
---
6

Taco Bell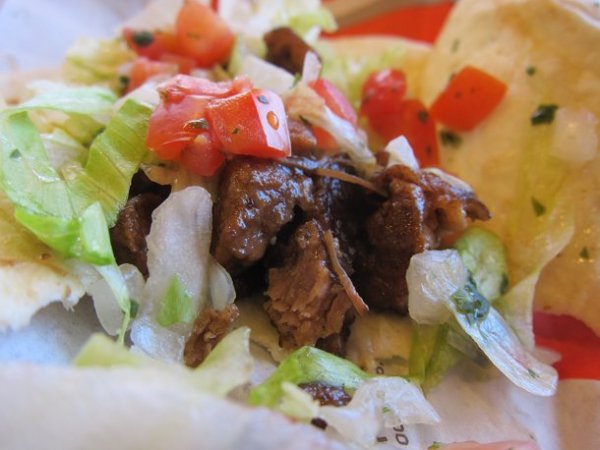 When at Taco Bell, look no further than the "Fresco" menu to enjoy meals under 350 calories. Most of the meals you order on this menu contain less than 10g of total fat. Fresco chicken (140calories) or steak (160 calories) are the ideal choices on this menu, especially when you're concerned about saturated fat, calories and protein. You can turn it into a complete meal by adding a side of black beans – don't worry, this is only going to add 80 additional calories to your meal.
---
7

P.F. Chang's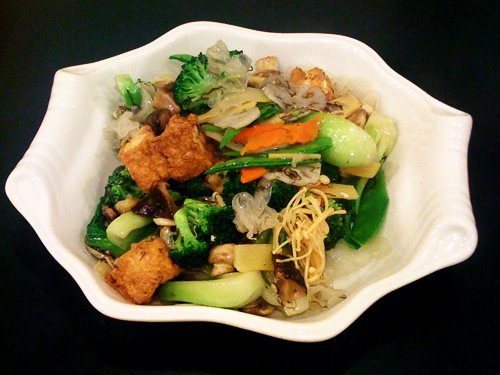 Buddha's Feast should be your choice when looking for healthy food options at this restaurant. The dish has baked tofu as well as a variety of vegetables such as broccoli, shiitake mushrooms, asparagus, and carrots. The combination helps keep total calories at 260 with sodium content no more than 300mg – you will also enjoy 10g of fiber with 26g of protein. Order it steamed and ask for half a bowl of brown rice to enjoy it more.
It's easy to think chain restaurants are bad and that you should never set foot in them, but you don't need to blacklist them – just make the right choices.
Have you found a healthy option at your favorite chain restaurant?
---
Comments
Popular
Related
Recent