Are you dreaming of holiday treats under 200 calories? I don't blame you. You shouldn't have to miss out on all the fun stuff just because you're on a diet or trying to live a healthier lifestyle. Those are good goals but a treat now and then is okay, too. These are holiday treats under 200 calories that you can enjoy without feeling guilty.
---
1

Hot Chocolate with Skim Milk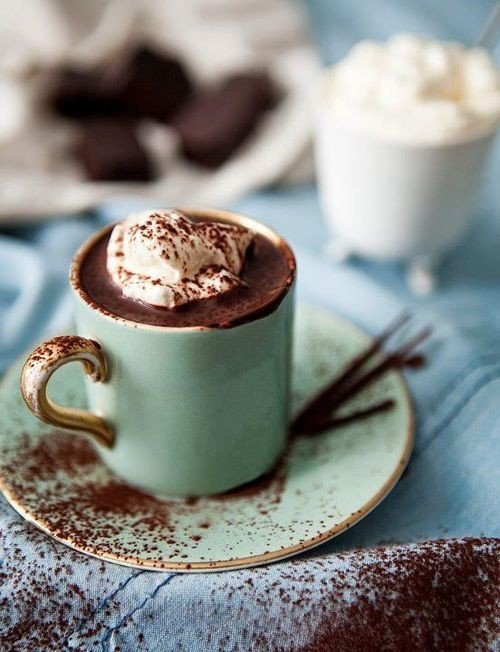 There's nothing like a warm mug of rich, decadent hot chocolate on a cold December day. It makes you feel toasty warm and really hits the spot when you're craving something chocolaty. If you make hot cocoa with skim milk, you'll come in under 200 calories. You can even splurge for a bit of whipped cream. This is one of the holiday treats under 200 calories that you can enjoy.
---
2

Cake Pops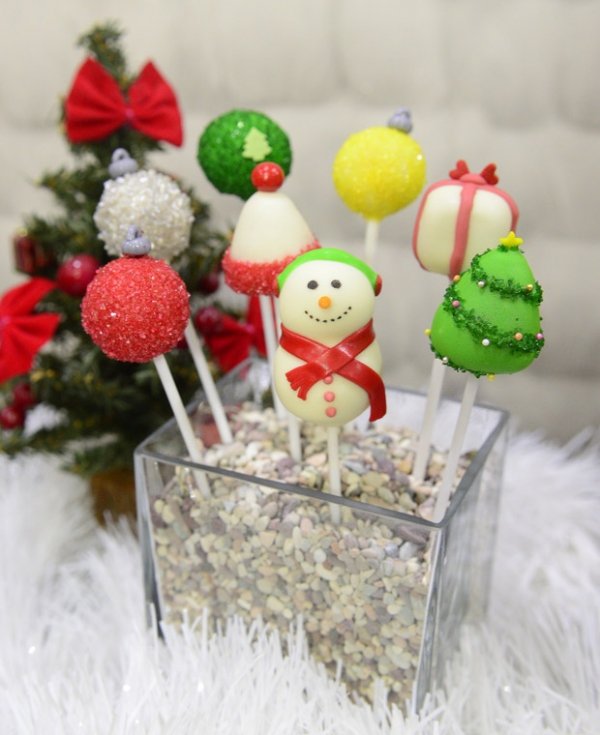 If you haven't had a cake pop then you're missing out. Cake pops are a small serving of cake covered in icing perfectly served up on a stick so you can enjoy it like a lollipop. Starbucks serves a couple different varieties and they're wonderful. They're less than 200 calories and give you the perfect treat. It may become your favorite way to eat cake.
Trendinig Stories
More Stories ...
3

A Piece of Fudge

According to myfitnesspal.com, a piece of homemade chocolate fudge is 117 calories. That's for a one ounce serving. Fudge is a treat that's everywhere during the holidays. You don't have to pass it up every time you encounter it. You can have a small serving without blowing your diet.
---
4

Gingerbread Men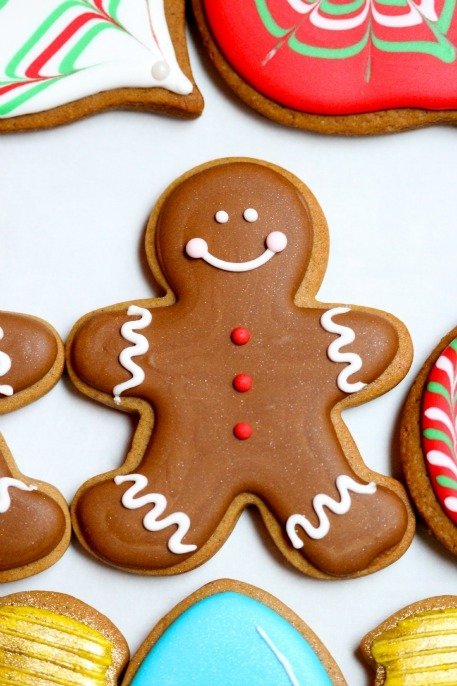 If gingerbread men are the cookie that your heart's dreaming of this holiday season, you can indulge. There are many different varieties of gingerbread men listed on myfitnesspal.com and none of them are over 200 calories. Depending on the size, you may be able to have more than one. My Fitness Pal is a great website to help you stay on your track with your caloric goals. It's also a great resource to look up the amount of calories that a specific food contains.
---
5

A Handful of Chex Mix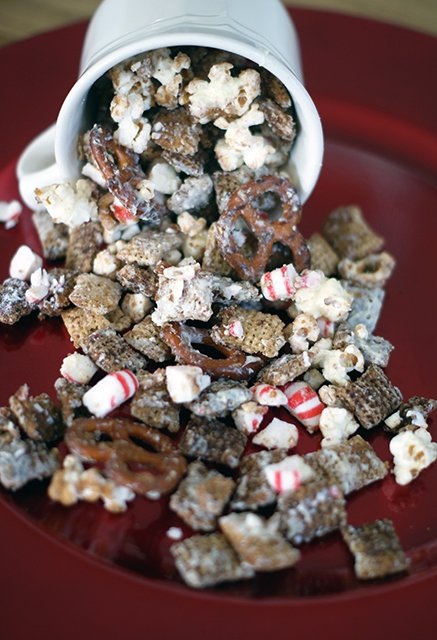 Maybe your taste buds are more likely to crave something savory than they are to crave something sweet. Homemade Chex Mix is a holiday favorite in many families. I know it always has been in mine. You can enjoy a handful for under 200 calories. You can cut the calories even more if you're making it yourself by using light butter instead of regular.
---
6

A Cup of Fruit Salad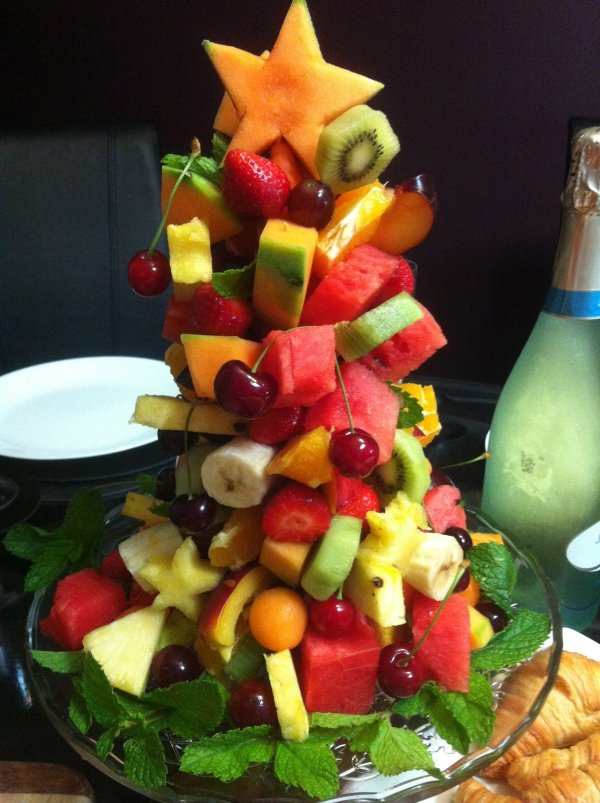 Fruit salad is a tradition many families enjoy on Christmas morning. It's the perfect treat under 200 calories. Not only is it low calorie but it's healthy, too. You can get a great boost of vitamin C by enjoying a cup of fruit salad. It can be a great breakfast, dessert or mid-day snack.
---
7

A Candy Cane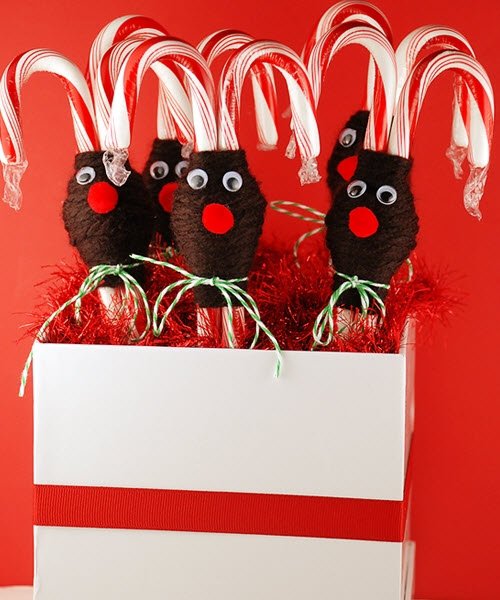 Candy canes are very low calorie. Brach's original peppermint candy canes are only 50 calories. It's such a low calorie treat that you may decide it's your very favorite one. One thing to love about candy canes is that it's a treat that lasts a little while. They're also a cheap treat to enjoy and very easy to find during the holiday season.
These are 7 holiday treats you can enjoy under 200 calories. What's your favorite holiday treat? Or do you have several?
---
Popular
Related
Recent