What is 🤔 the Whole30 🗓Diet 🥗?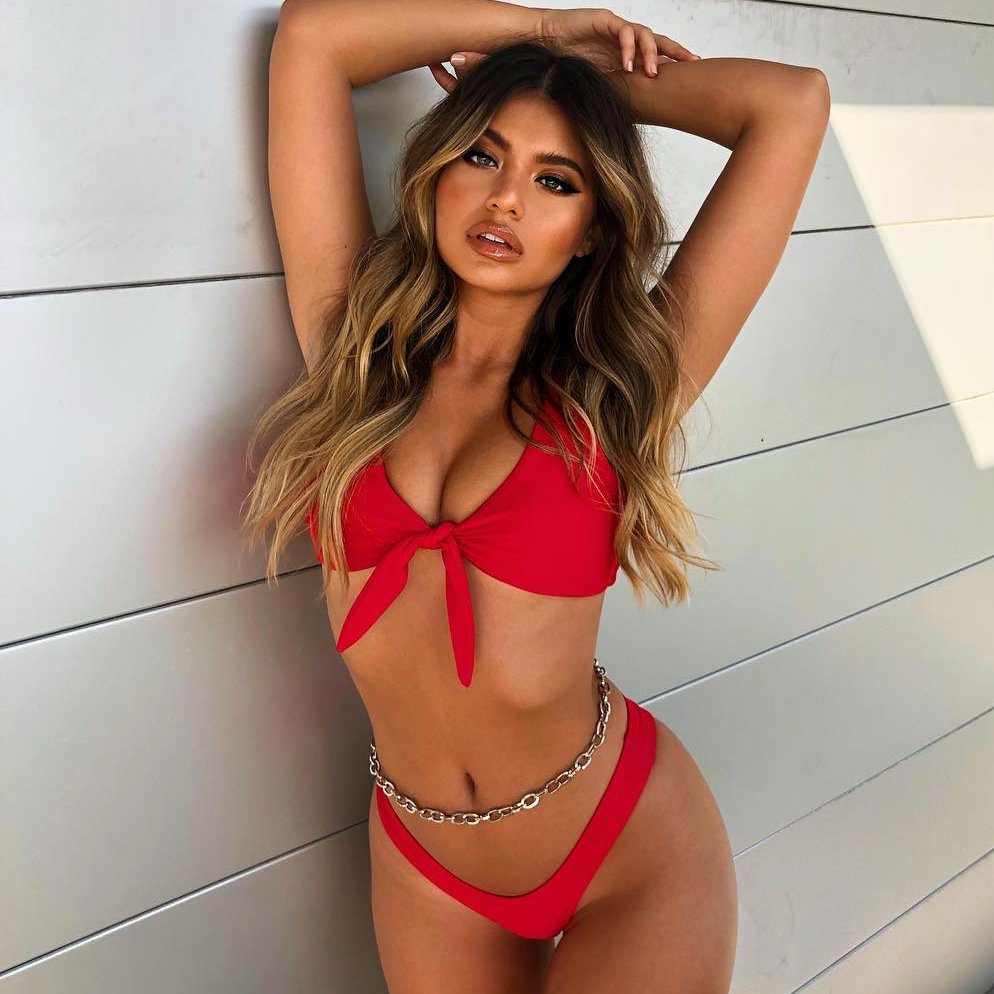 Are you asking what is the Whole30 diet?? Welcome to part three of the Nutritional Lifestyle series. (see parts 1 and II here the Keto Diet and The Mediterranean Diet). The focus of this article is the Whole30 program. I first heard about this program while watching a Blogilates video and it is no joke, but worth the struggle. So, I'm going to give you the basic guidelines of this program and it might be something you are interested in practicing for your health. Here are your best answers for what is the Whole30 diet?
The Whole30 program is essentially a body reset that removes toxic foods from your eating plan in an effort to improve your overall health. The program shifts your eating from processed foods that are high in sugar and increasing awareness of your food sensitivities. Through this elimination process, you can improve your skin, reduce inflammation levels, and increase energy. Remember it is only 30 days!
Whole30 means removing the following foods from your eating plan: dairy, alcohol, grains, legumes, added sugar, and processed foods. Three meals are recommended on Whole 30 to end mindless eating, but occasional snacks are acceptable if you are still hungry. Some examples of Whole 30 approved snacks are Larabars, a limited amount of nuts, and Justin's almond butter. I also need to clarify a somewhat common misconception. Peanuts are legumes and not nuts so do not eat peanut butter or peanuts on Whole30. Nuts are walnuts, almonds, Brazil nuts, pecans, pistachios, and walnuts, but pay attention to serving sizes on Whole30.
It's time for the fun part. You can eat quite a few foods on Whole30. You can eat nuts, seeds, meats not containing added sugar or preservatives, olive oil, coconut oil, ghee, coffee, eggs, seafood, all vegetables, and modest amounts of fruit. I made a point to say that you have to watch your portion size of nuts because they are high in fat. This does not mean that you need to obsess over servings with the other approved foods. Whole30 is about freedom from calorie counting and understanding your body.
Whole30 requires dedication, time, and investigation. You have to read labels, focus on meal prep, and keep it simple. You will see results and I would encourage everyone to try it at least once. Even if you find Whole30 too difficult or restrictive, try to choose whole foods over processed foods as often as possible. As always, I recommend that you research on your own and pick eating plans that fit your lifestyle.
{{#comments_count}} Show Commnents ({{comments_count}}) {{/comments_count}}