8 Tips for Safe Detox Diets ...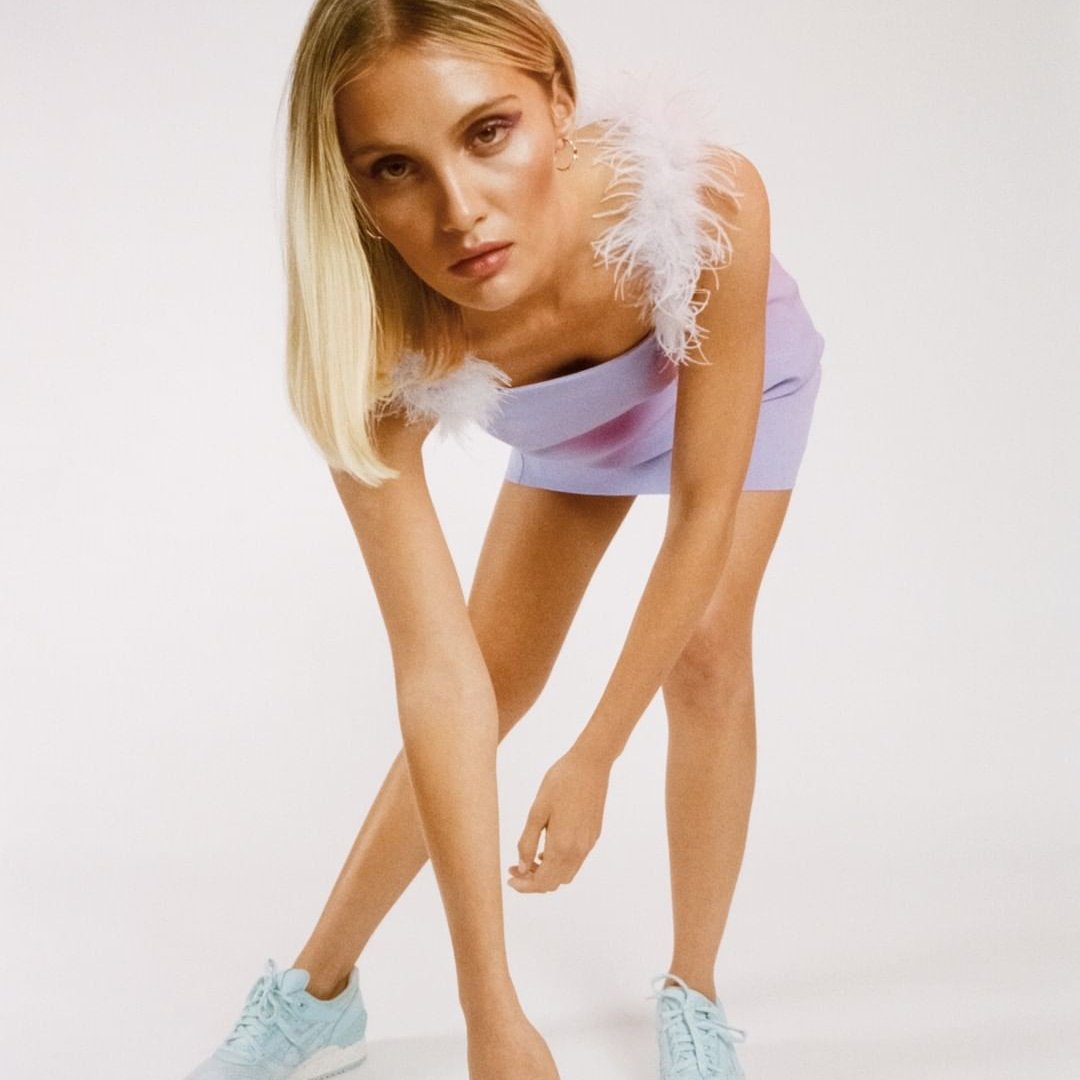 Spring is one of the most popular times to detox the body, and is a great time to do so, as long as you follow a some simple tips for safe detox diets. Many diets rely on liquids such as juices only, or restrict too many calories. Neither of these options are safe. Detoxing can actually be a wonderful process to heal your body and give you a little more energy, heighten your immune system, and balance your blood sugar levels. The key is to do it right! These tips for safe detox diets will get you started on the right foot, along with a little motivation to feel better when bikini season gets here. Safe and effective detox diets eliminate dairy, caffeine, alcohol, red meat, sugar, soy, gluten, yeast, eggs and peanuts. These foods are highly allergenic, can cause digestive imbalance, or cause other problems you'll find out more below about. The best part about these tips is there's no counting calories what-so-ever and you'll look and feel amazing, while still being safe.
Including whole foods in a detox is one of the most important tips for safe detox diets out there. Don't ever choose a detox that takes out whole foods or includes diet bars, packaged meals or packaged juices. Your body needs whole foods. If you choose to blend these whole foods into smoothies that is completely fine, but be sure to use whole foods in your detox. Your body needs nourishment during a time of change and cleansing, such as a detox, and can get the best nourishment from whole foods. If you choose any nutritional powders, be sure to use raw, organic ones with no added fillers, preservatives or sweeteners other than stevia.
{{#comments_count}} Show Commnents ({{comments_count}}) {{/comments_count}}