With so many diets and weight loss plans, how do you choose the best one for you? Wouldn't it be great if you had a way to compare them on a like-for-like basis that explained them in simple fashion? Well, thanks to the folks at Nuique.com, just such is available. They have produced a series of snapshots that give a great overview. You can then decide which ones might be suitable for you and investigate in greater detail.
Are you ready to become more closely acquainted with some of the most popular diet plans?
Table of contents:
1

Weight Watchers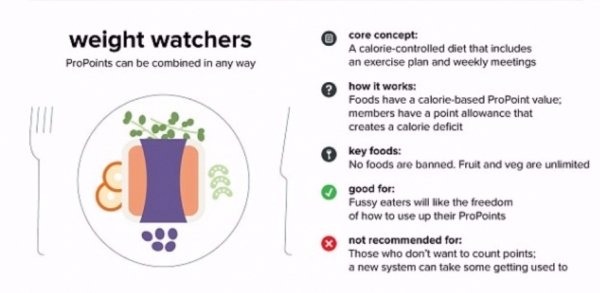 2

Rosemary Conley Diet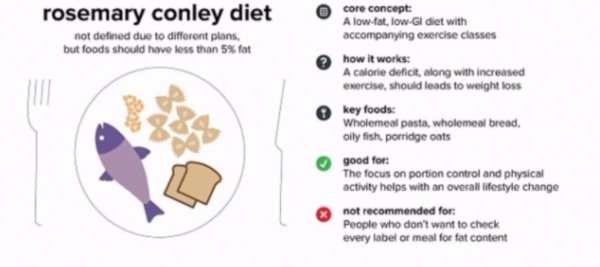 3

South Beach

4

Cambridge Diet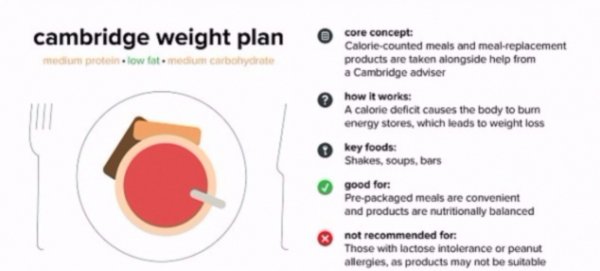 5

Atkins Diet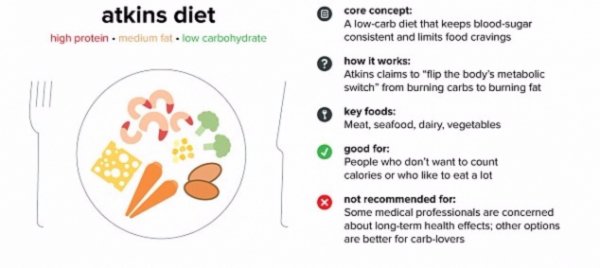 6

Dukan Diet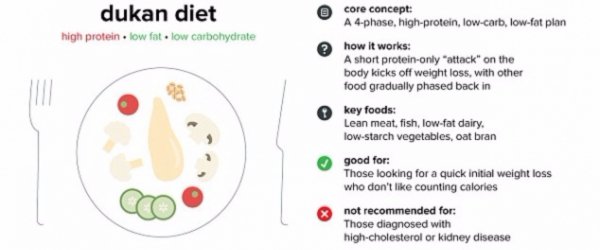 7

5:2 Diet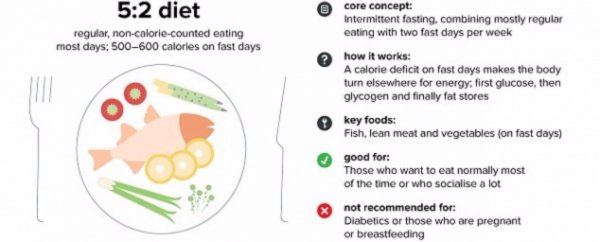 8

Paleo Diet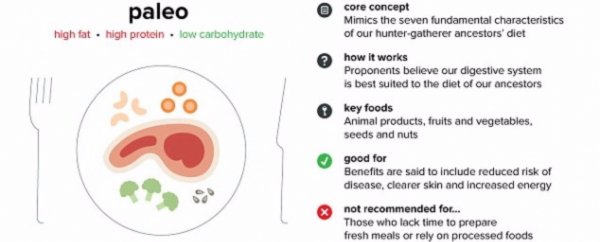 9

Acid/Alkaline Diet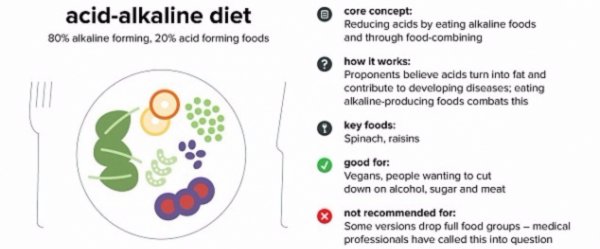 10

Slimfast and Other Shake Based Diets like Nutrisystem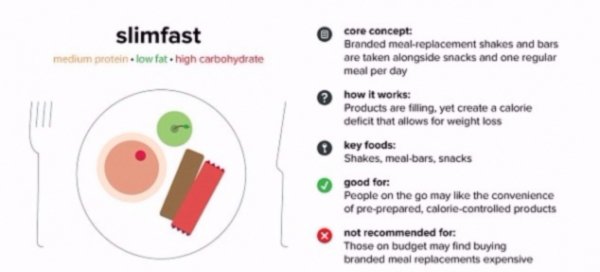 11

Slimming World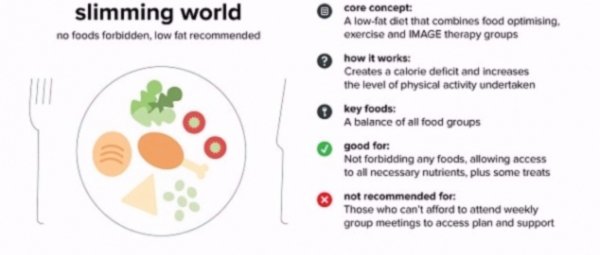 12

Fodmap Diet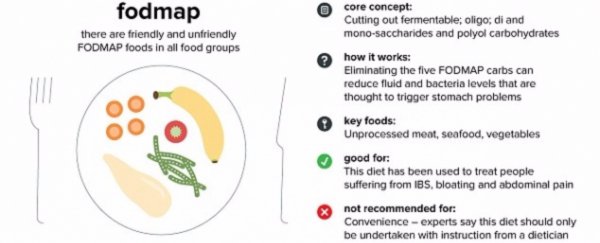 13

Ketogenic Diet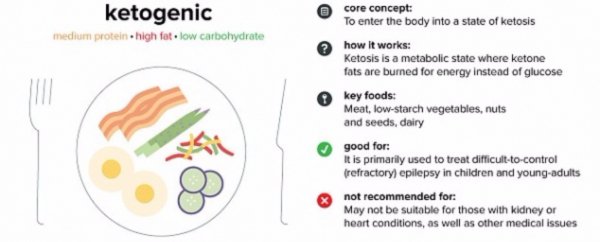 14

Weston a Price Diet

15

Specific Carbohydrate Diet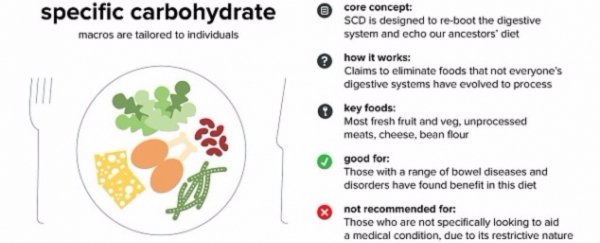 16

The Whole30 Program

17

Autoimmune Protocol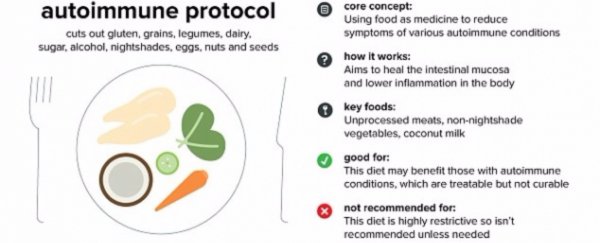 18

Mediterranean Diet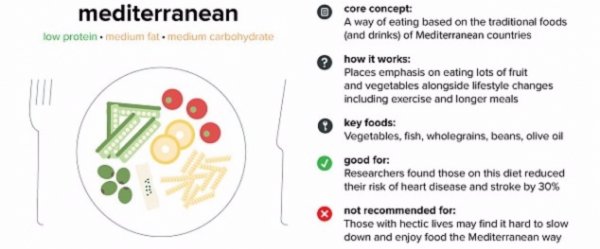 19

Vegetarian Diet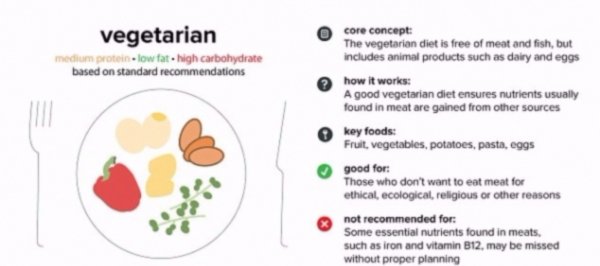 20

Vegan Diet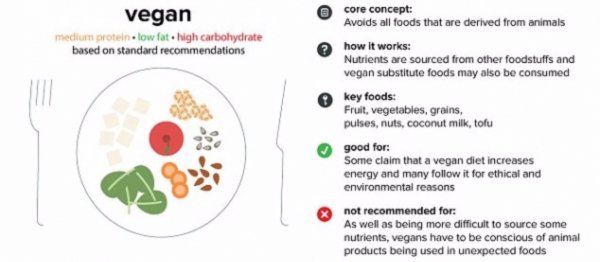 The full sized version of the infographic is available at chrismorleydesign.com.
Please rate this article