7 Low-Calorie Cocktails to Enjoy This Holiday Season ...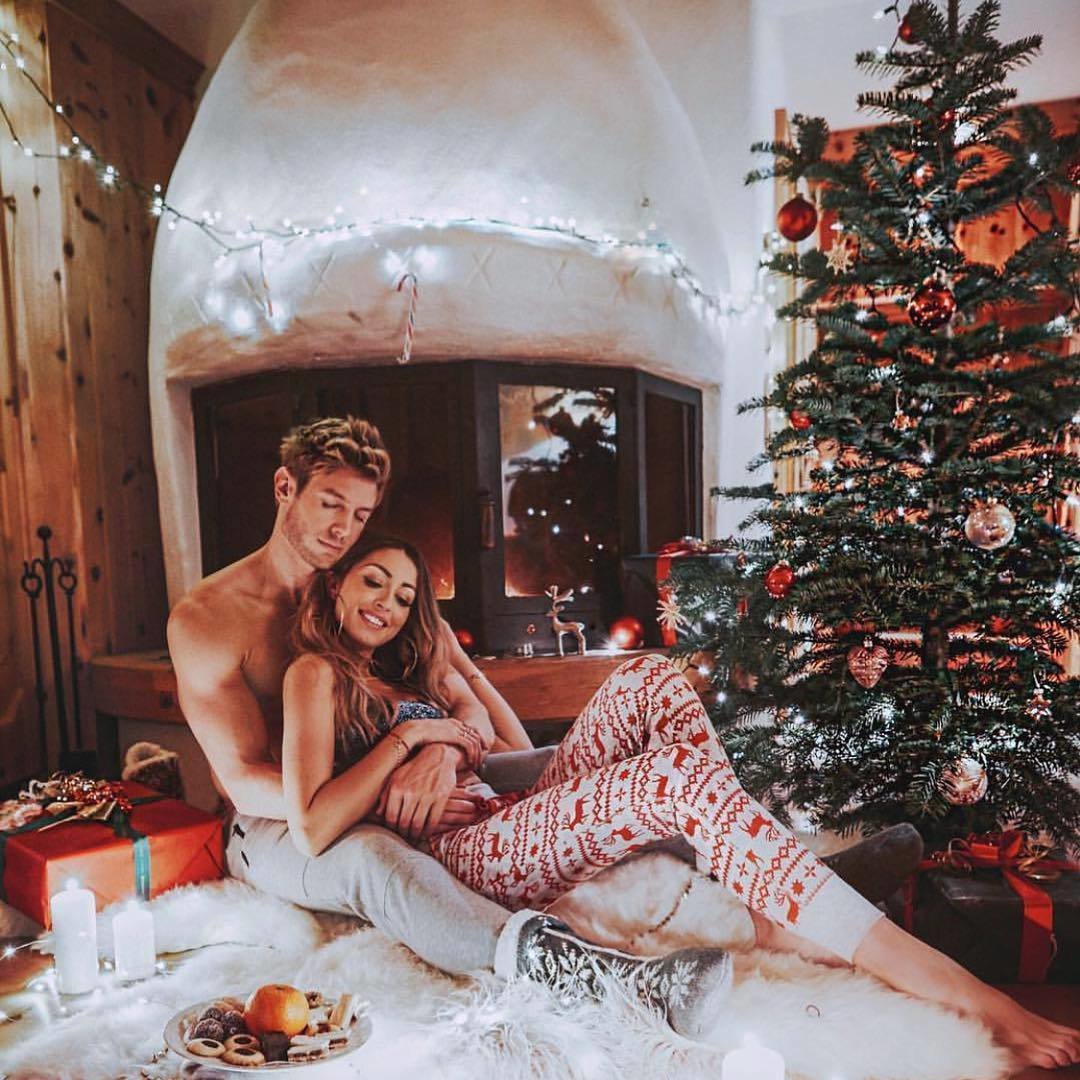 If you're on a diet, you're probably dreading the upcoming holidays… how will you make it through the parties, with all the food, and all the drinks? Don't fret, my dear. I've survived many a holidays without wrecking my diet, and I can help. Here are 7 low-calorie cocktails to enjoy this holiday season, all of them easy to prepare and tasty enough to help you make merry, without gaining an ounce. Slip into that sparkly LBD, grab a few friends, and let's go!
Die-hard egg nog fans are probably staring at their computer screens gog-eyed; how dare I suggest an alternative to their favorite holiday cocktail? The fact is, egg nog is the opposite of a low-calorie cocktail, with 250 calories, nearly 70 of them from fat, and most of that saturated fat! Instead of traditional spiked egg nog, why not try a creamy, lush coconut nog? It contains less than 100 calories, and only 3 grams of fat.
A hot toddy isn't just for soothing sore throats — it's also one of my favorite low-calorie cocktails for the holidays! It's festive and sweet, and comes in at only 110 calories, with absolutely no fat. Pour hot water into a mug, add your favorite black tea, and once it's done steeping, remove the bag and add a half-shot of whiskey, a tablespoon and a half of honey, and a few drops of lemon juice. If you want to be extra-festive, garnish with a cinnamon stick.
Okay, technically champagne isn't a cocktail, but it's low in calories (less than 100 calories per flute), and it's so celebratory! One small glass of champagne for a New Year's Eve toast is the perfect way to celebrate in moderation.
4.

Spiced or "mulled" Red Wine
Most experts agree: red wine can be healthy if enjoyed in moderation, so it's one of my all-time favorite low-calorie cocktails! I warm the red wine in a pot, then add a little mulling spices (the same ones I use in cider) to taste. One 8-ounce glass contains about 120 calories.
If you're hankering for a dirty martini (loaded with sodium) or a Cosmopolitan (so many calories!), opt for this bright green low-calorie cocktail instead. Make it with 2.5 ounces of sour mix, ¾ ounce of vodka, and ¾ ounce of sour apple liquor. Garnish with a sliced apple, and indulge, slightly, with only 160 calories.
This is my favorite low-calorie cocktail for enjoying at Thanksgiving. It's so pretty, and so delicious! I make it in a pitcher so I can share… with only 150 calories in each cocktail, everyone will want some! You'll need 1½ cups each pomegranate and grapefruit juice and another 1½ cup of ice. Blend together for about 45 seconds, until it's like a frothy pink smoothie, then add ¾ cup of Campari and stir well. Serve in a wine glass over crushed ice and garnish with an orange slice.
I know margaritas are more of a summer drink, but some of my friends love them all year round. That's why I chased down a low-calorie alternative, what Fitness Magazine calls a "salty Chihuahua." Simply coat the rim of a glass with coarse salt, fill with ice, then pour in an ounce of tequila, a half-ounce of Cointreau, and ¾ of an ounce of pink grapefruit juice. This low-calorie cocktail contains about 190 calories, as opposed to the 300 or more calories in a traditional margarita.
With so many delicious low-calorie cocktails to enjoy this holiday season, the only real difficulty will be choosing which one to drink… or two… but no more than that! You don't want a hang-over, do you? Which of these low-calorie cocktails sounds the yummiest to you? Or do you have another low-calorie cocktail you love more? Please share!
{{#comments_count}} Show Commnents ({{comments_count}}) {{/comments_count}}