7 Delicious Asparagus Recipes ...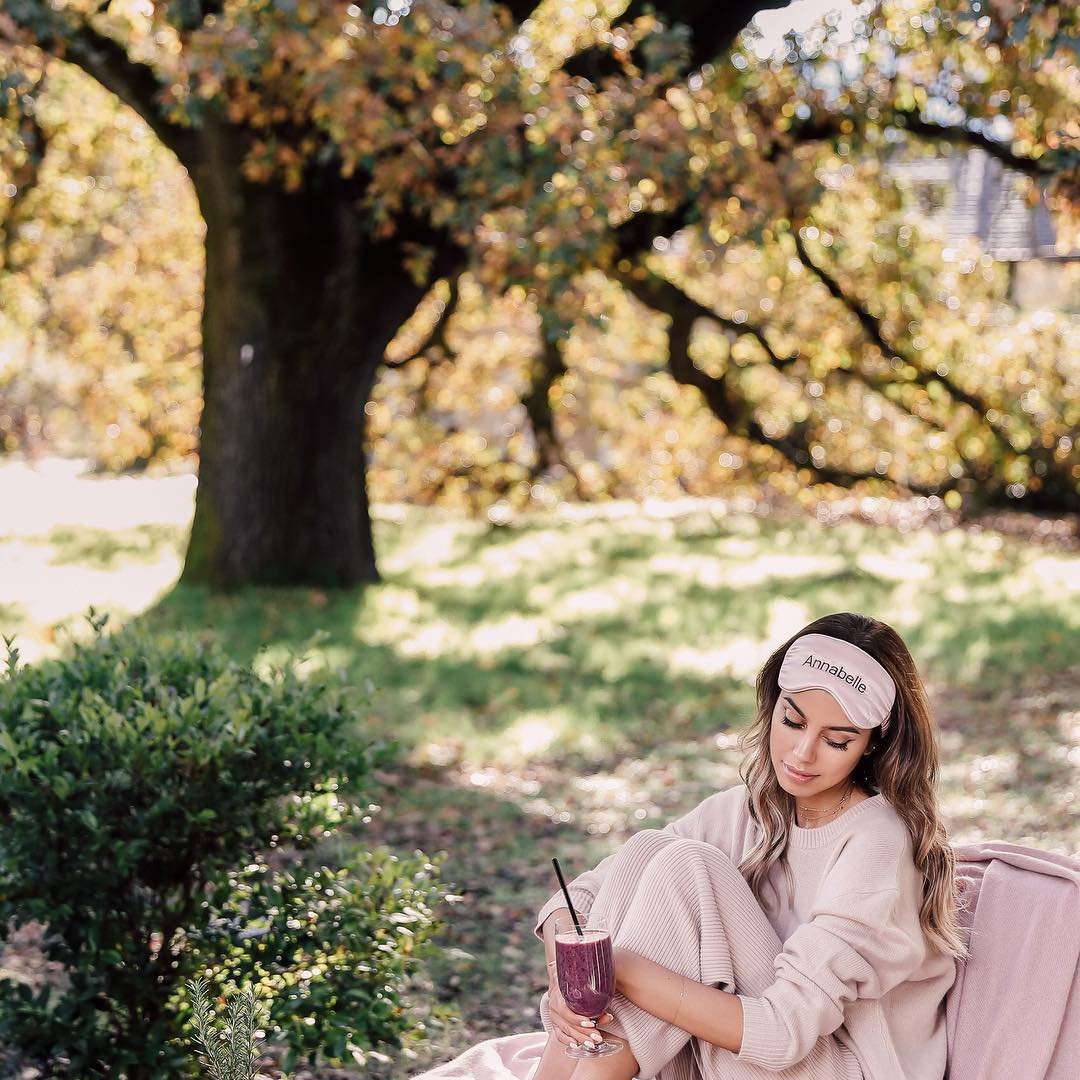 To tell you the truth I've only recently tried asparagus in its full form, before that I had only eaten it as a dip. Now that I've tried it, I love it and want to find more asparagus recipes to discover what I've been missing. It is a great vegetable to eat if you are looking for sources of folic acid, vitamins A, C, and K, and protein. Perhaps one of these 7 Delicious Asparagus Recipes will catch my eye as well as yours...
1.

Spring Frittata Asparagus Recipe...
Would you believe that this tasty frittata asparagus recipe is only 80 calories, that's less than a bowl of cereal! With delicious red bell peppers, fresh basil, and asparagus, I'd eat this for breakfast every day. I love the look of the bright, spring ingredients in this dish and it seems pretty simple to make as well.
Recipe Ingredients:
• 4 teaspoons olive oil
• 1/2 lb fresh asparagus spears, trimmed, cut into 1-inch pieces
• 1 small red bell pepper, thinly sliced
• 2 cartons (8 oz each) fat-free cholesterol-free egg product (2 cups) or 8 eggs, lightly beaten
• 1 tablespoon finely chopped fresh basil
• 1/4 teaspoon salt
Directions:
• "In 10-inch nonstick skillet, heat 2 teaspoons of the oil over medium-high heat. Add asparagus and bell pepper; cook 3 to 5 minutes, stirring frequently, until crisp-tender. Remove from heat; place cooked vegetables in medium bowl. Stir egg product, basil and salt into vegetables.
• In same skillet, add remaining 2 teaspoons oil and the egg mixture. Cook over medium heat about 5 minutes or until bottom is lightly browned and top is set, lifting edges occasionally to allow uncooked egg mixture to flow to bottom of skillet.
• Place skillet-size heatproof plate, upside down, on top of skillet. Turn plate and skillet over; slide frittata back into skillet, browned side up. Cook until bottom is lightly browned. Invert onto serving plate if desired. Cut into wedges."
Source: BettyCrocker
{{#comments_count}} Show Commnents ({{comments_count}}) {{/comments_count}}